Taste of Plenty: Kathrin Chappell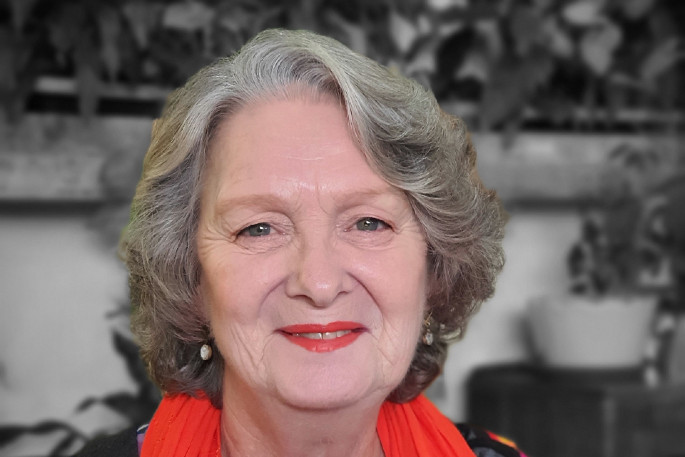 "People come from all over the world to try food grown and produced in the Bay. That's why I design bespoke food tours." Kathrin Chappell.
Lavish Foods' Kathrin Chappell is a well-known local foodie who creates special cuisine experiences, including the Taste of Plenty "Bites of the Bay" tours.
The former LA chef to the stars is passionate about the Bay's food scene and her enthusiasm is contagious.
"We've got some amazing people doing some great stuff here," she says. "I'd estimate, though, that about 90 per cent of locals don't know what's on their own doorstep."
Kathrin is a fifth generation Kiwi, but moved with her family to Vancouver at the age of four.
Her earliest memories are of hearty stews with dumplings made by her grandmother when she visited them from New Zealand, and of her father's love of growing his own produce.
"He was the quintessential Kiwi guy, with a little potato patch in the back yard or on the patio of the high-rise where we lived," says Kathrin.
"At one house, he planted sweet peas on the front porch and at the end of summer, you'd hear them snap in the cold.
"My parents weren't gourmet cooks, but they made clean, healthy food from their own ingredients."
When she was 12, Kathrin told the owner of a diner that she was 16 to secure a job as a short order chef.
Now, Kathrin is a highly-regarded personal chef and has been running food tours for seven years.
"When I first got to Tauranga, there was no real foodie scene," she says. "In fact, I would drive up to Auckland to do my grocery shopping.
"About eight years ago it just started to boom, and we now have a lot to be proud of. I take my tours 'off the eaten track'. I have a tonne of little gems up my sleeve.
"I want to be the quintessential ambassador for Bay of Plenty people who make great food. I want to spread the word and I want locals to get enthusiastic.
"Go to our farmers' markets, go to our street markets, go to restaurants and bars. Try something new. I'm very passionate about what we have here."
Book your Taste of Plenty culinary adventure at: www.tasteofplenty.co.nz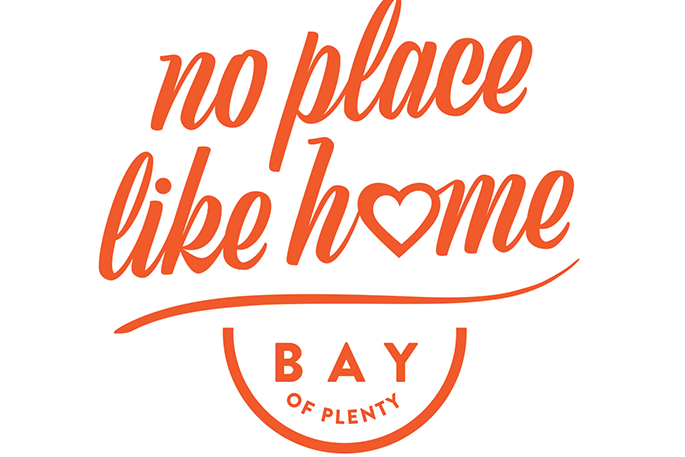 More on SunLive...