Vodafone condemns Tauranga cell tower arson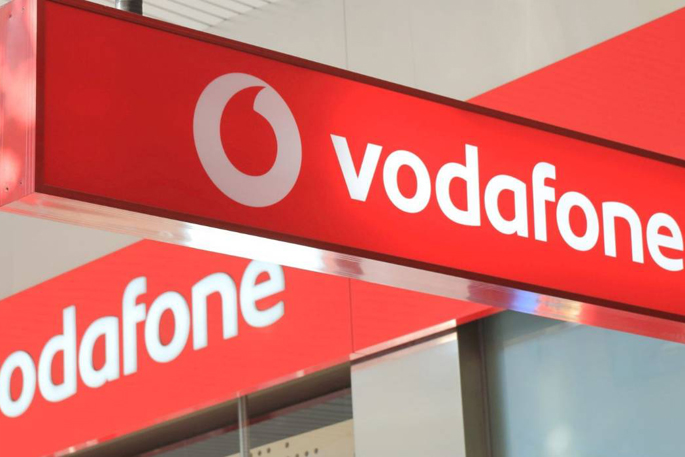 Vodafone are "incredibly disappointed" that one of their cell towers has been damaged in a suspected arson attack.
Emergency services were called to the fire in Kairua at about 3.10am on Wednesday.
In a statement to SunLive, Vodafone are calling the fire an arson and say they will continue to work with police on the matter.
Vodafone confirms the tower belongs to them and they are working hard to provide coverage to customers in the area who have been impacted by the incident.
"We're incredibly disappointed our cell site in Kairua was severely damaged by an arson attack," says Vodafone Senior Communications lead Nicky Preston.
"We're working closely with police in their investigations of this fire, and determining when we can start urgent repairs as the damage is impacting mobile coverage for customers in the area.
"We are deploying a temporary cell site to boost mobile coverage in the area while we repair the permanent site."
In a statement, police say initial indications are that the cell tower was "deliberately lit".
Cell phone towers have recently become targets of arson attacks across New Zealand.
Speaking to RNZ last year, Police Commissioner Andrew Coster stated those who were found to have set fire to cell phone towers would be dealt with "very firmly".
That comment came after a spate of fires, in locations such as Auckland, Wellington and Northland.
Some conspiracy theorists have linked 5G radiation to the spread of diseases, including Covid-19, and have been identified across the globe as a potential cause of the rise in cell tower attacks.
Towers have also been targeted in the UK, USA and Canada, among others.
There is currently no link between the Kairua incident and 5G activists.
Vodafone state they will now be stepping up security surrounding their towers across the country as a result of this attack.
"Every cell mast is essential for maintaining mobile services, and arson attacks like this can put the safety of the community at risk," says Nicky.
"We will be stepping up security measures even further as a result, adding to the surveillance cameras that are already in place at many sites.
"We will also continue to work closely with authorities and the industry on ongoing efforts to combat harmful arson attacks."
A police spokesperson says an investigation into the cell phone tower at Kairua is still in the early stages and they are currently continuing to make forensic inquiries.
More on SunLive...