Tauranga yacht's sinking prompts safety reminder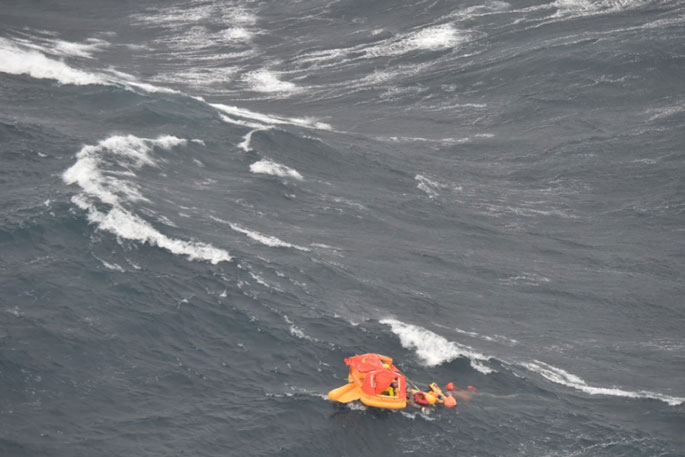 The tragic sinking of the Tauranga yacht Essence has safety lessons for all international sailing vessels, says Maritime NZ.
Essence foundered in heavy seas on October 14, 2019, off Northland's east coast on a voyage from Fiji to New Zealand.
Well-known Tauranga man Stuart Pedersen died when the 47-foot yacht sank.
Stuart's wife Pamela, fellow club member Bruce Goodwin, and Pamela's brother-in-law Steve were also on board.
They survived the sinking, but suffered injuries.
Maritime New Zealand has released a detailed report that reveals if storm covers had been fitted to protect the cabin windows, it's possible the loss of Essence may have been avoided.
Safety regulations have now been updated to prevent similar incidents from occurring.
Maritime NZ's northern compliance manager Neil Rowarth says regulations at the time did not require vessels sailing from New Zealand on international voyages to have storm covers fitted in heavy seas, but the regulations did require storm covers to be available if required.
"Following the recommendations of the report, Maritime NZ has worked in collaboration with Yachting NZ to amend the safety regulations to require storm covers to be positioned on windows over a certain size on sailing vessels," says Rowarth.
The four experienced crew on Essence had prepared for the forecast heavy weather.
All hatches were checked and loose gear was secured.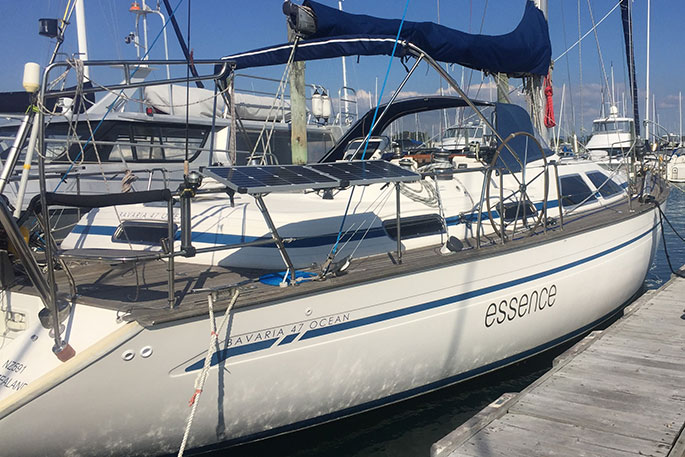 Stuart's yacht Essence. Image supplied.
Storm sails were prepared and a storm drogue had been deployed to help make the vessel easier to control in heavy weather. Storm covers, however, were not fitted to cabin windows, says a statement from Maritime NZ.
As conditions worsened, crew described a series of semi-knockdowns during which waves broke onto the cockpit.
During the final severe knockdown crew saw the starboard windows explode, followed by an inundation of water below deck.
Considerable damage was observed and it was determined the vessel was sinking.
A distress message was sent, a Personal Locator Beacon (PLB) activated and the decision taken to abandon ship.
The liferaft had been washed off deck so the crew had to abandon into the water.
Essence sank and after about two hours, the crew were sighted by search and rescue teams.
Although he did not survive, Stuart was found to be instrumental in contributing to the survival of his crew throughout the ordeal.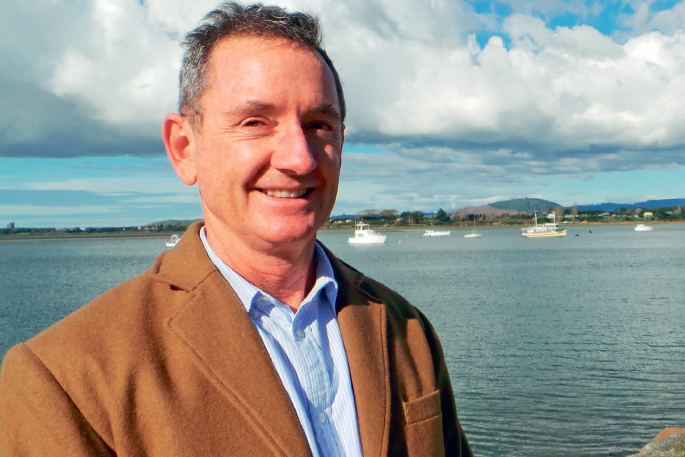 Stuart Pedersen.
Stuart was one of the leading members of the Tauranga Yacht and Power Boat Club, a tornado sailor and chair of the Bay of Plenty Sailing Academy Trust.
Martiime NZ says whilst the failure to have storm covers fitted in heavy seas to protect cabin windows contributed to the loss of the Essence, it's important to remember the high standards observed by the owners.
"High standards were maintained, both in terms of maintenance and equipment on board, which in some cases, surpassed Category 1 requirements," says Rowarth.
"The tragic story of the Essence should prompt others venturing offshore to take notice, read the report and make changes to their vessels and procedures."


More on SunLive...