Brisbane 2032 Olympic Games a win for New Zealand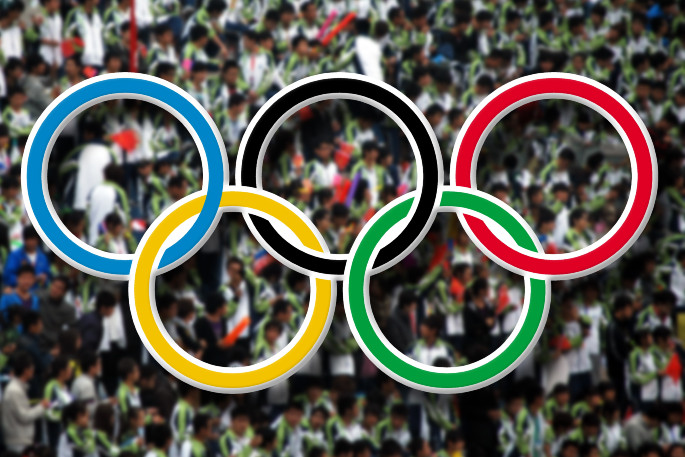 The announcement that the 2032 Olympic Games will be hosted in Brisbane is being hailed a win for New Zealand.
Brisbane will become the third Australian city to be awarded the games after Melbourne in 1956 and Sydney in 2000.
Its selection means Australia becomes only the second country in the world, after the United States, to stage summer Olympic Games in three different cities.
"We warmly congratulate our Australian friends and colleagues on their successful bid to host the 2032 Olympic Games," says New Zealand Olympic Committee CEO Kereyn Smith.
"A Southern Hemisphere Olympic Games is fantastic for New Zealand athletes and sport providing an 'at home' experience for the New Zealand Team with better travel, time-zones, training opportunities.
"Additional Oceania quota spots will open up providing more openings for elite New Zealand athletes."
Kereyn says the Brisbane Games will also provide opportunities for New Zealanders working in events and sport management as well as volunteers keen to experience the excitement of an Olympic Games first-hand.
"Not all the opportunities will be in Australia as New Zealand looks to host pre-Olympic Games training camps in the build up to 2032.
"Tourism will also get a significant boost with international travellers adding New Zealand to their Olympic itineraries.
"We have every confidence Brisbane 2032 will be a truly exceptional edition of the Olympic Games, for all participants.
"It's a win for Australia that Kiwis are genuinely happy about."
More on SunLive...