High demand putting pressure on BOP hospitals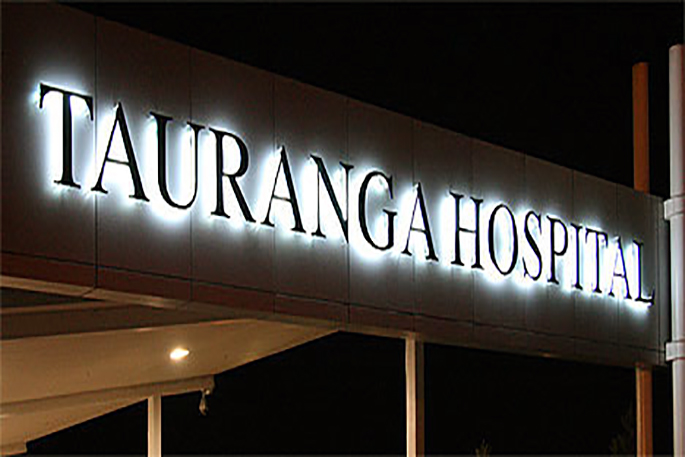 Both Tauranga and Whakatāne Hospitals are currently experiencing significant high demand across all areas of the hospital.
This demand is a result of overall increased acute patient demand on our hospital services, including the emergency departments, says a Bay of Plenty District Health Board spokesperson in a post on Facebook.
"This may result in some cancellation of planned surgery and outpatient appointments.
"We ask that the community be patient with us while we treat the urgent presentations both within the hospital and the emergency department. There may be some delays and/or wait times for non-urgent issues. "
The Bay of Plenty DHB is one of many DHBs around the country experiencing the same heightened need and is currently looking at ways to reduce pressure in the system.
"There are also some things which you can do to help us so we can continue to provide great and timely care to our patients and whānau: consider going to your GP or pharmacist first, before coming to our Emergency Departments.
"Unless it is a real emergency, please check first with your GP or phone Healthline on 0800 611 116 before coming to the emergency departments at the hospitals. They will give you advice and an assessment, which means you may avoid a long wait at the hospital.
"Examples of non-urgent conditions include minor injuries without a significant wound, throat infections, abdominal pain, headaches, vomiting or diarrhoea.
"Make a plan to pick up your loved ones at the agreed time when they are discharged to free up hospital capacity.
"You will be contacted if there are changes to your hospital appointments."
More on SunLive...