Biggest vaccine shipment arrives in NZ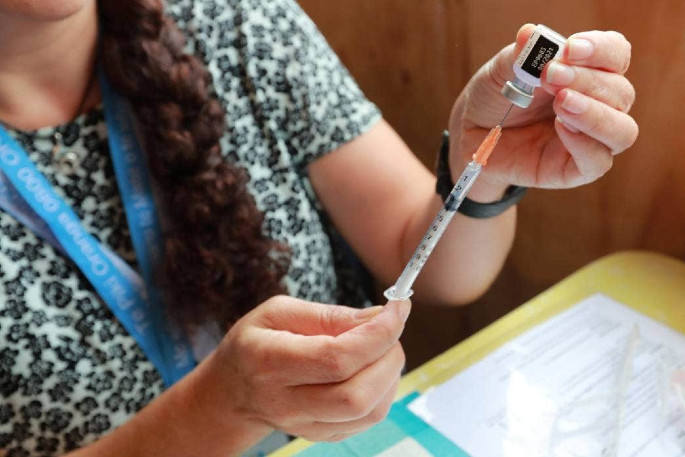 New Zealand's biggest shipment of Pfizer Covid-19 so far - some 370,000 doses, more than the past two shipments combined - has arrived early.
In a statement, Covid-19 Response Minister Chris Hipkins says the shipment arrived yesterday and were already being distributed to vaccination centres.
"Teams on the ground in DHBs have been managing their stocks but towards the end of last week, margins were again getting tight in some of our larger population areas," he says.
"Fifteen sites received shipments from the newly arrived stock yesterday, while 104 will receive stocks of the vaccine today, a day earlier than planned."
The earlier timing was because Pfizer, shipping company DHL, and the ministry's logistics team worked to get the vaccines on to an earlier connecting flight from Singapore, he says.
Vaccine deliveries would continue to ramp up, with two more big deliveries due in the final two weeks of July and more than 1.5 million doses expected to arrive in August.
"That'll represent our biggest monthly delivery to date and is fantastic news for the ongoing ramp up of our roll-out," says Hipkins.
"We'll continue to manage and monitor vaccine supplies coming into the country against increasing demand as the vaccination programme gathers momentum."
More on SunLive...