A mix of rain and sunshine in the forecast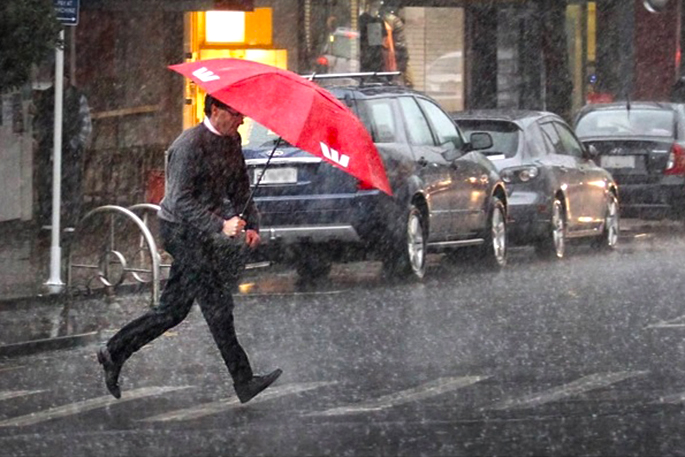 Any residual rain from the weekend's storm is expected to move off the Bay of Plenty this evening.
A low to the east of the country is expected to drag in a southwesterly airflow over New Zealand today but it will gradually ease, especially for the South Island, says WeatherWatch.co.nz
In the North Island, showers are expected this morning, possibly heavy with a risk of thunder then easing from this afternoon.
WeatherWatch.co.nz says westerlies are forecast to change to the southwest around midday.
"Showers are forecast for about Taranaki through to Wellington for most of today, easing from this evening.
"Showers about Wairarapa, Hawke's Bay and Gisborne may see early spots of rain then drying out for a time before southwesterlies freshen this afternoon bringing in showers."
In the South Island, it is mostly sunny for the West Coast, Buller may see a shower or two from afternoon though.
"Nelson and Marlborough sees a few early showers clear, dry for a time then cloud thickens and a few showers move back in again during the afternoon," says WeatherWatch.co.nz
"Otago Peninsula up through to Canterbury has a bit of a cloudy day with showers, easing this afternoon and drying up by this evening.
"Southland and the rest of Otago has morning cloud break to a few sunny spells, mainly dry but a shower or two is possible about some coastal spots."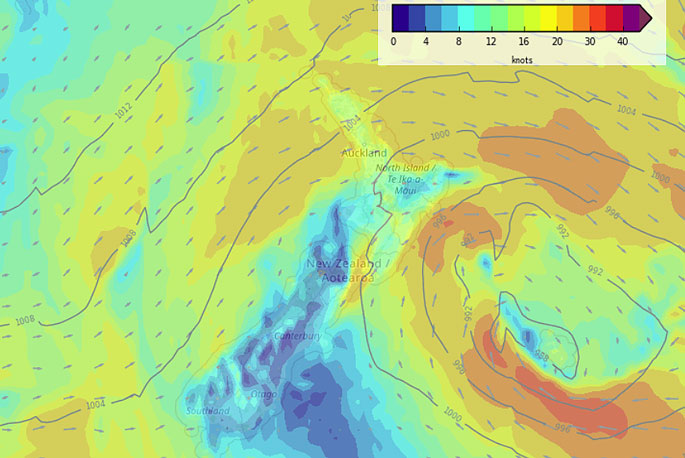 Wind map for Monday at 3pm. Image: weatherwatch.co.nz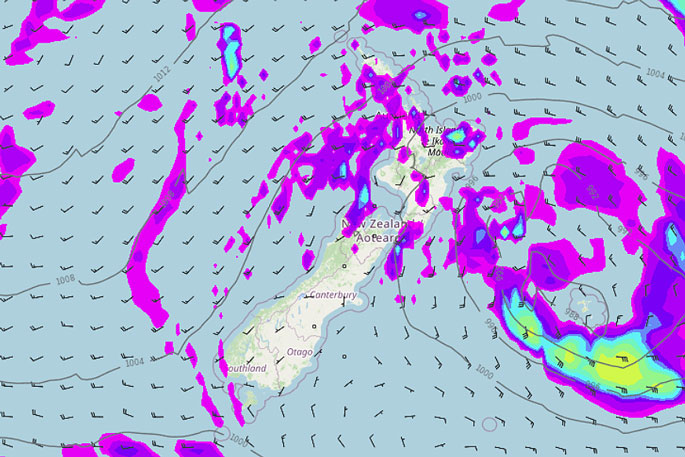 Rain map for Monday 3pm. Image: weatherwatch.co.nz
More on SunLive...