Poems narrated in love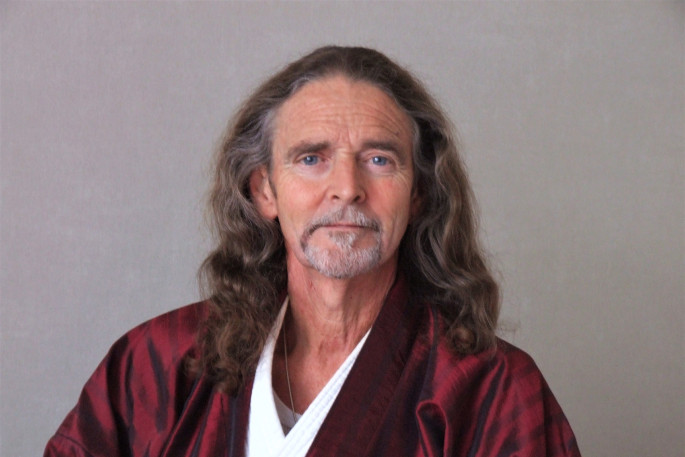 Tauranga poet Sam Eastwood has unfolded the mystery of love through his many poems and will be reading from his newly published collection at High St Boutique next Wednesday.
Listening to a poet weaving words is to sip a softly mingled drink of longing, with moments of wisdom. If you're fortunate there are glimpses of deep eternal voices from within responding to the songs being played in our heart as the words drop on us.
Titled 'The Narration and Poems' this is the fourth book of poems Sam has self-published, but this time he says it is a combination between a story book and a poetry book.
"This helps readers who aren't into straight poetry," says Sam. "I got to the end of my third book and realised what a narrative poem was, and I've written little stories about how I see things."
How he sees things is gently through the soft hued glass of love. And with great kindness.
"That's what I believe in."
Sam's first book of poems published in 2012 was titled fittingly, 'Sam's Poems'. This was followed in 2016 by 'Sharing Love', a book of poems he published after arriving in Tauranga about six years ago.
His third book 'The Poems of Edward and Fleur' in 2019 develops further his exploration of the theme of love which in one poem he writes 'love is the fragrance of life, infused with mystery and magic'.
Sam, who has a background in graphics, began writing poems on love and the emotions that love evokes in us about 20 years ago. As with many poets travelling a path of self-discovery these feelings may come into mind as brief reflections and contemplations to be caught by words into rhyme or short verse.
Poems can evolve and become larger thoughts and statements on life, love and deeply held beliefs which come to light once insight is shone on them. Importantly, poems capture in essence what many of us fail to be able to express yet instinctively feel within.
All are welcome to attend Sam Eastwood's book reading and launch of 'The Narration and Poems' at 6pm on Wednesday July 21 at High St Boutique in Willow St, Tauranga.
More on SunLive...