Semi-automatic used in Hamilton police shooting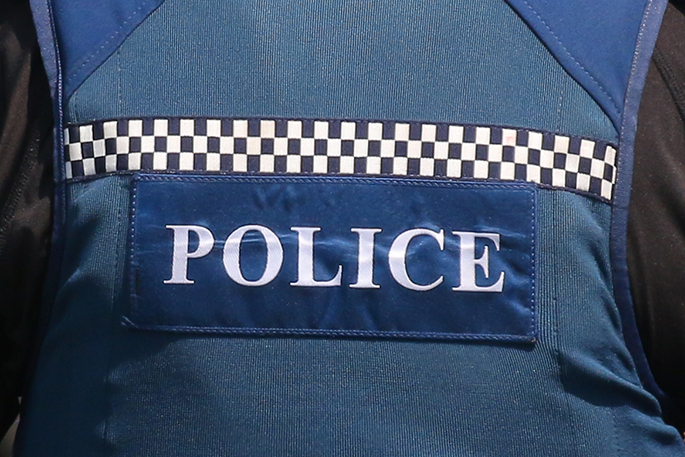 Police have confirmed the type of firearm used against officers during a fatal police shooting in Hamilton this week.
Officers were involved in a firearms incident at a property on O'Donoghue Street in Hillcrest on Wednesday night.
It has now been confirmed the weapon used on police officers was a "military-style semi-automatic firearm".
"Further specifics around the firearm and circumstances of the incident are part of the ongoing investigation," says Detective Inspector Scott Beard
He also confirms that police will continue to make enquiries following the fatal shooting.
"A cordon remains in place at the scene on O'Donoghue Street in Hillcrest."
A post mortem is taking place today and police will release the name of the man who died in the shooting once formal identification is complete.
Waikato District Commander, Superintendent Bruce Bird, had previously confirmed that the man who died in the firearms incident had been shot by police.
Police attended the Hillcrest property at about 7.50pm Wednesday seeking a person thought to be in possession of firearms.
"About 10pm a man arrived at the property and fired a number of shots from his vehicle," Bird said in a statement.
"He was then shot by Police.
"First aid was administered immediately, however, the man died at the scene a short time later."
A police officer fell and sustained injuries in the incident. He has now undergone surgery and remains in a stable condition in hospital.
"An incident such as this can have long-lasting emotional impacts on the officers involved and their families," says Beard.
"As standard practice, officers involved in critical incidents are given a minimum 10 days' leave and access to a range of other support services."
More on SunLive...