Councils to consider multi-million dollar funding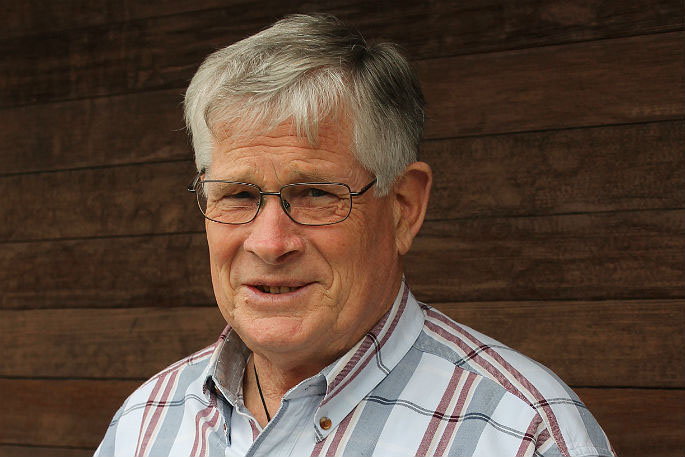 More than $160 million has been allocated for the Bay of Plenty as part of the Government's $2.5 billion water reform package.
On Thursday, the Government announced that Western Bay of Plenty District Council would receive $21.3 million as part of the $2.5 billion Three Waters Reform package, which at this stage remains voluntary.
Tauranga City is set to receive $48.4 million from the package that the Government says is designed to stimulate local economies while creating jobs and unlocking infrastructure for housing.
Western Bay of Plenty District Council remains open-minded on the Government's Three Waters proposal despite a multi-million dollar financial incentive.
Western Bay Mayor Garry Webber welcomes assurances no community would be worse off financially through the reforms, but says Council will take its time to look at this carefully and work with the Western Bay community.
He says Local Government New Zealand has been working with Central Government for decades to find a better way to fund Three Waters infrastructure and believes things are at a crossroads because the current system is not working and everyone agrees change can be made.
"For Western Bay we still have an open mind. We are encouraged by the information given, but will take our time over the coming months to ensure we work with our community to gauge their understanding of the need for change," says Garry.
"The financial incentive is just one piece of this proposed reform. There is plenty more information to be worked through before we have a robust picture of what the final outcome will be.
"This is the most complex change in local government for 30 years, and so it is important this is a decision that is not rushed. We also need to understand this impact alongside other reform like the Future of Local Government."
He reiterates that Council has done well to look after its water infrastructure, by investing at the right times and in turn providing a good service to its residents.
"Our infrastructure is in a good state and this reflects the major investments we have made in the past. Our assets are modern and well maintained and we are committed to ensuring this continues now and into the future."
Tauranga City Council Commission chair Anne Tolley says following the Government's Thursday announcement, they will be "carefully considering all the details".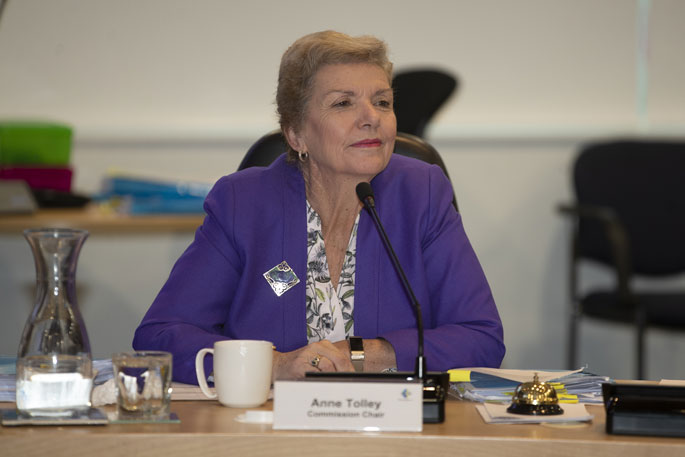 Anne Tolley. File photo/John Borren/SunLive.
She says the Council will soon be adopting Tauranga's 2021-31 long-term plan (LTP), which recognises the need for significant investment in the city's community facilities and infrastructure, including ongoing investment in water, wastewater and stormwater improvements.
"We will carefully consider the detail of this announcement, but our initial thinking is that the $48 million allocated to Tauranga should be utilised to promote the broader wellbeing of our community, as it has been mapped-out through the LTP," says Anne.
More on SunLive...