Hospitality job shortage "beyond critical"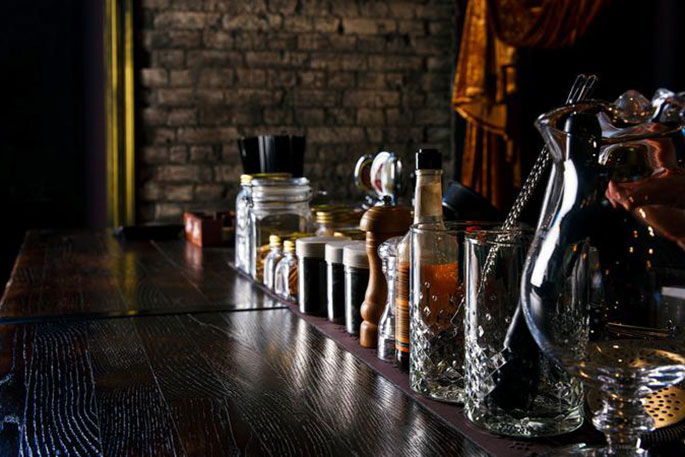 The hospitality job shortage is now "beyond critical", according to the Restaurant Association of New Zealand.
Several restaurants and bars in Tauranga took part in the #LightsOut campaign last week, switching off their lights for two minutes to raise awareness of the impact skills shortages are having on the hospitality sector.
The industry has been hit with severe labour shortages, as highlighted with a recent TradeMe report documenting a 50 per cent increase in the sector's job listings.
That is a record high for an industry that has been severely impacted by the Covid-19 pandemic.
After struggling during the 2020 lockdown, continued recovery has been hampered by the closure of New Zealand borders and tightened immigration rules.
Restaurant Association CEO Marisa Bidois says New Zealand, as a whole, is currently experiencing a labour market squeeze which is not unique to the hospitality industry.
"We are seeing all sectors experiencing this difficulty," she says.
She says the association's current focus is on extending visas of those already in the country as well as the working hours permitted for those on student visas.
"The situation is now beyond critical," says Marisa.
"We have businesses across the country reducing hours, changing decades-long operating schedules, and closing whole services, in order to cobble together a semblance of operations and give their existing teams a break."
Whilst it's suggested there are simply not enough New Zealanders available to fill roles in restaurants, kitchens and bars across the nation, others have also suggested the pay and working hours offered to those working in hospitality is a contributing factor.
Chloe Ann-King, who runs the hospitality union Raise the Bar, recently told RNZ the issue is not a labour shortage, but a wage shortage.
Marisa states there is a practical reality to working in a business that serves dinner, late night drinks or weekend brunch and can suit certain personality types.
"This is not a 9-5 industry or one from which you can work from home," she says.
"But it does offer opportunities in spades. A night owl will do well in a restaurant or bar and an early bird can get up early and work in a café or bakery."
Meanwhile, on the subject of pay, she explains how rates in the industry have been steadily climbing.
"In terms of pay the reality is that salaries have been climbing consistently in our industry," she states.
"In the year to June 2020, the annual wage rate increase was 3.0 per cent for the public sector and 1.7 per cent for the private sector.
"The overall rate was 2.1 per cent for all sectors. Over the last six years wage rates have grown by 25 per cent in hospitality.
"So the issue is not just salaries, even with increased salaries we would still have a supply issue."
More on SunLive...