BOP Canoe Slalom stars' Olympic dreams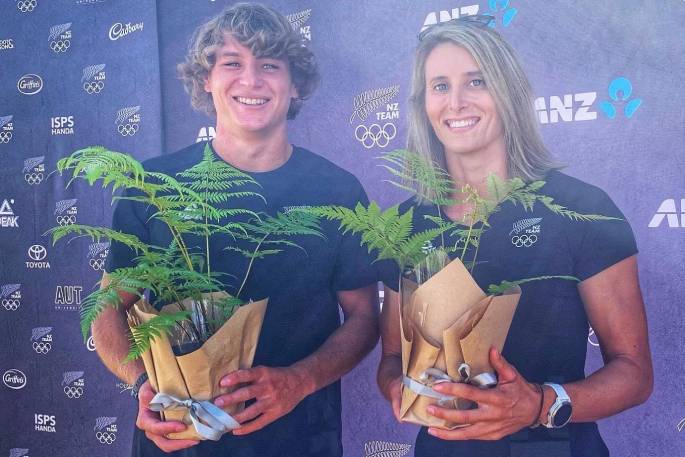 The Bay of Plenty will have two representatives finding themselves in rough water at the Tokyo Olympics, which start next week.
Canoe/kayak slalom competitor Luuka Jones will be taking part in both the C-1 and K-1 event whilst Callum Gilbert will be taking part in the K1 competition.
Their success has been welcomed by Canoe Slalom Bay of Plenty, where they spent many of their development years.
"We are extremely proud of them," says Canoe Slalom BOP secretary Jeanette MacLennan.
"Both Luuka and Callum spent their development years with Canoe Slalom BOP, and are excellent ambassadors for our sport, and superb role models for our young athletes.
"They are down-to-earth, approachable, and work hard to develop and to give back to our sport."
Jones will be heading for her fourth Olympic Games whilst Gilbert is an Olympic debutant.
The 32-year-old learned how to kayak after lessons at Waimarino Adventure Park in Bethlehem and won a silver medal at the Rio de Janeiro Olympic Games five years ago.
Gilbert, meanwhile, first paddled as an after school activity whilst at Tauranga Boys' College and gave up a job as a software engineer to focus on his Olympic dream.
Neither of them have forgotten their Bay of Plenty roots, says Jeanette.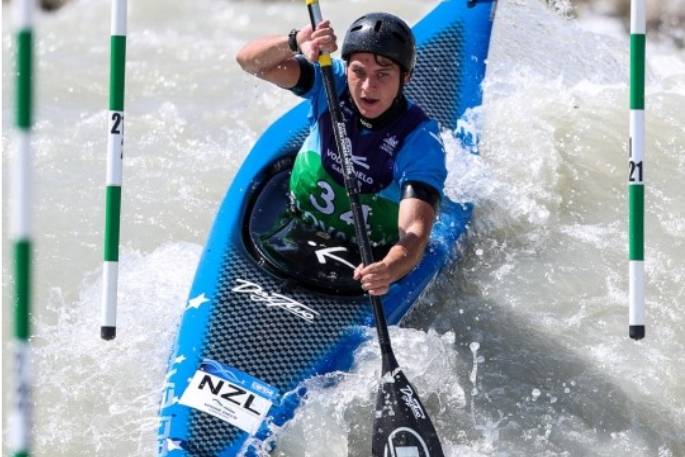 Gilbert in action.
"Both of them attend club racing days, and there won't be many sports where Olympians are competing alongside novice, intermediate and senior paddlers," she says.
"With no international travel allowed up until recently, the club days over the last year have been helpful in a small way in their race preparation.
"They have been involved in coaching junior paddlers at camps, and are always willing to share their knowledge and expertise with our younger athletes. Both have attended AIMS games to support our fledgling paddlers, and to present medals.
"We wish them all the best for their Olympic Campaign."
More on SunLive...