ASB raises fixed home loan rates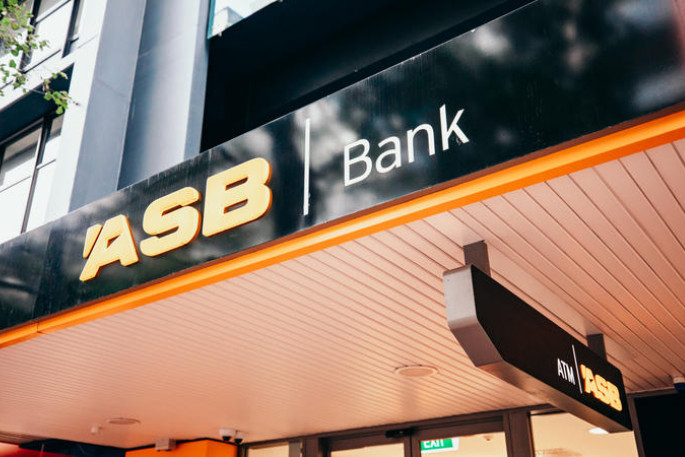 ASB Bank has broken ranks from other major home lenders and raised its fixed mortgage rates across the board.
The country's second biggest home lender has raised fixed home loan rates by 30 to 36 basis points - 0.3 to 0.36 per cent, notably including the one and two year fixed rates, which are the most popular with home buyers.
ASB executive general manager of retail banking, Craig Sims, says the economy is robust, and the economic outlook has improved.
"While interest rates are now increasing, they remain at historically low levels."
"We're mindful that some first home buyers in particular have only ever experienced the current low-rate environment. When we assess a home loan application we use a 'test rate' that is substantially higher than current mortgage rates to give customers the confidence they can continue to make payments if rates increase," says Craig.
ASB raised some of its term deposit rates by a more limited 10 to 25 basis points.
Kiwibank also lifted some rates this morning.
Some lenders in the past two months have sought to build market share with conditional, special short term lending offers, but longer term fixed term loans have also been rising recently reflecting higher wholesale rates occurring in New Zealand and around the world.
The rise in retail rates follows mounting evidence that inflation pressures are gathering pace, which has in turn pushed up wholesale interest rates in anticipation that the Reserve Bank – RBNZ - will be forced to end its easy money policies and raise its official cash rate - OCR - sooner rather than later.
The RBNZ's policies of buying bonds, making cheap funds available for businesses and banks, and cutting the OCR to a record low 0.25 per cent, have combined to keep a lid on interest rates over the past year to cushion the economic impact of the pandemic.
The RBNZ has to date regarded the strong inflation as largely temporary, caused by such factors as supply chain disruptions, labour shortages, and higher fuel costs.
It has previously said it is willing to let inflation run a little above its target of 2 per cent, while it also looks to make sure the labour market has recovered.
The central bank is not expected to change policy or the OCR in its latest monetary review this afternoon economists are increasingly picking a rise in November this year and certainly no later than February next year.
More on SunLive...