Two vegetation fires hit Tauranga in five days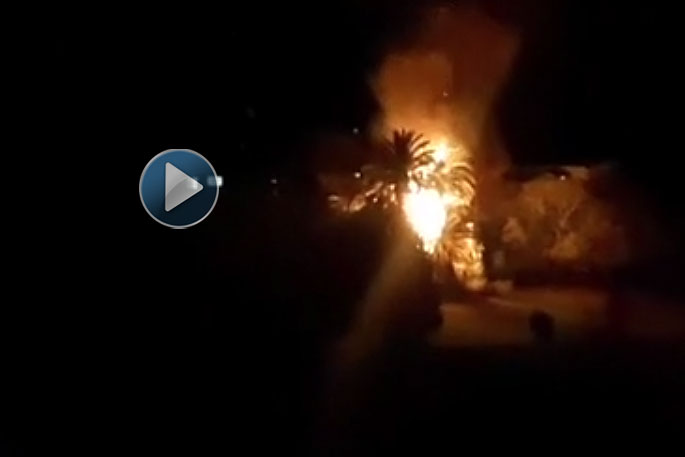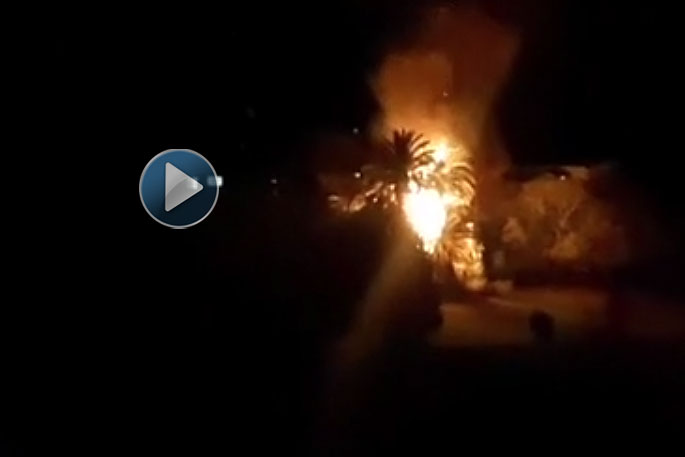 Click the image above to watch the video
An investigation is under way to establish the cause of a vegetation fire at the Otumoetai Golf Club.
The fire engulfed five palm trees on the outskirts of the golf course around 7.30pm on Tuesday, but no other damage has been recorded.
Otumoetai Golf Club's Oscar Brighouse says he only heard of the fire this morning.
He says the green was untouched as it happened half way up the hill that surrounds the course, and that it was close to houses that line the property.
A SunLive reader says the smoke could be smelt from Ngatai Road.
This is the second vegetation fire that has occurred in the last five days in the Otumoetai/Bethlehem area.
Police are investigating a large hedge fire that took place behind the Bethlehem Town Centre on Saturday.
A part of the hedge as well as two cars were damaged in the blaze.
More on SunLive...