Early education presentation in Tauranga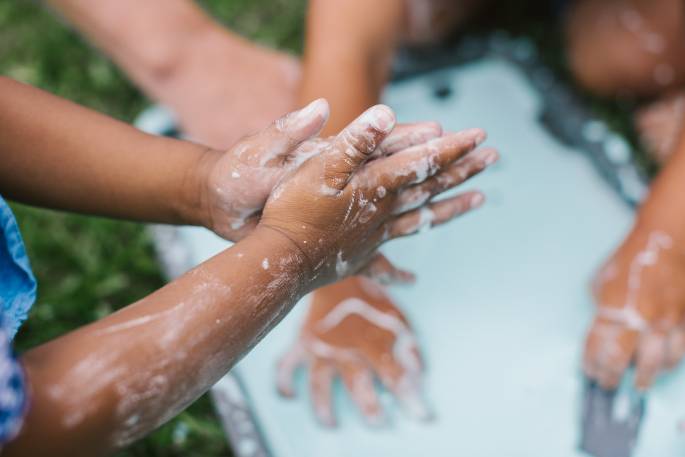 The head of the child advocacy group ECE Reform, Dr Mike Bedford, will be in Tauranga this week to give a presentation on how to potentially improve the Early Childhood Education system.
The event is being hosted by Edubase, a national Home Based ECE organisation based locally in Spring St, Tauranga who are thrilled to be welcoming Mike to discuss his ideas for reform in Early Childhood Education.
"He is an ECE specialist and part of the ECE Reform leading change through advocacy in the sector," says Jacqui Haywood, Teaching and Learning Manager at Edubase.
"He wants the best outcomes for children and is passionate about creating stable, loving environments for children"
"He is part of the ECE Reform, that works for quality improvement in ECE using a systematic approach.
Topics on the table will include the aspects of both setting up indoor and outdoor learning environments as well as the three proposals to reset the ECE sector.
Those include a two teacher, eight child, model for home-based learning, quality-based contracting to replace the current licensing system and a holistic Early Years Ministry, specifically for ECE and care, which would replace the current models.
The Thursday session is full but there may be the option of running a second session on Saturday go to https://www.eventbrite.com/e/tauranga-double-event-tickets-161016704297
More on SunLive...