Traffic building up on SH29 in lower Kaimai Range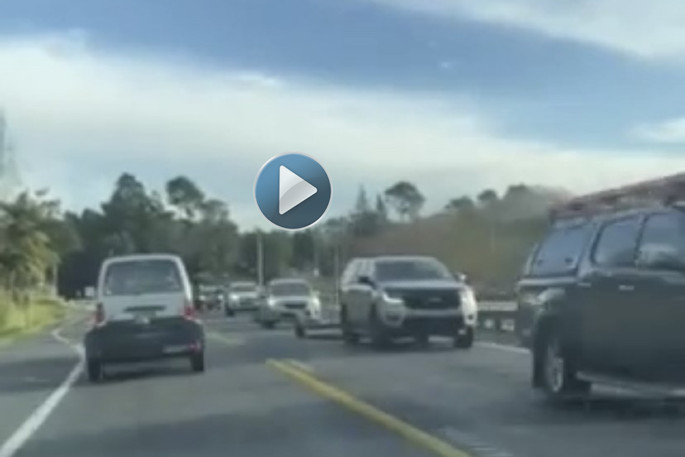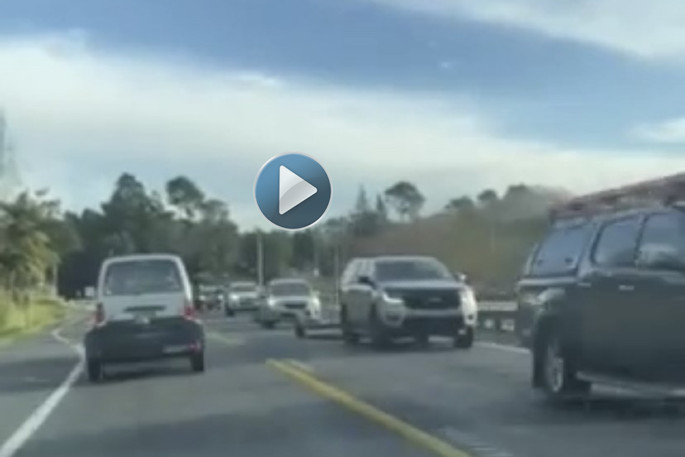 Click the image above to watch the video
Traffic is reported to be building up on State Highway 29 in the lower Kaimai Range.
A SunLive reader driving from Tauranga to Waikato reports that there is a long line of slow-moving traffic heading towards Tauranga on SH29 near Poripori Rd.
"The traffic is blocked up from Tauriko," says Tamara Liu.
Traffic appears to be flowing well in the opposite direction towards Hamilton.
More on SunLive...