Te Puke celebrates Matariki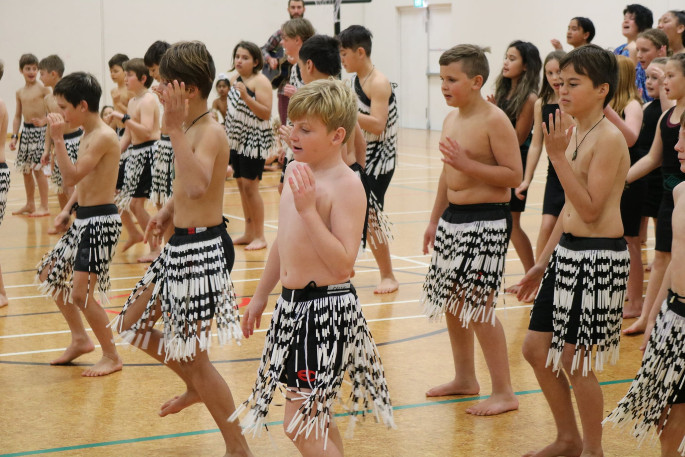 Jubilee Park in Te Puke is coming alive with celebration, music, food and kapa haka this afternoon as part of this year's Te Puke Matariki festival.
Fresh seafood, hangi, fried bread, steam pudding, a sausage sizzle and coffee are just some of the tasty delights that will warm up locals on a sunny but nippy day.
The Te Kete Matariki event runs from noon until 4pm with live acts, fun, food, and displays from local schools and community groups, and then from 4pm – 7.30pm with more music and performances.
Kapa haka performers from Paengaroa School and Pongakawa School arrived around noon dressed in costume ready to perform on the stage. Their junior groups will be performing first at 1.30pm followed by the senior group from around 2.30pm.
Kapa Haka groups from other local schools and kindergartens and iwi hapu of Tapuika/Waitaha will also be performing.
There are also displays and promotions from local health providers and community groups . Workshops include whakairo, manu tukutuku – kites, and poi making. Activities at the park during the afternoon also feature arts, crafts, sports and 3x3 hustlers basketball. A hangi, plenty of food and a marketplace will help to making this a very vibrant and enjoyable community event.
From 4pm – 7.30pm there will be performances from Just Cate - Caitlin Newson, Ria Hall, Hi Carb Boil Up 2, TABS, Tu Te AIKITU, Lady Renaissance, The Matariki Allstars Band, and DJ Pakman.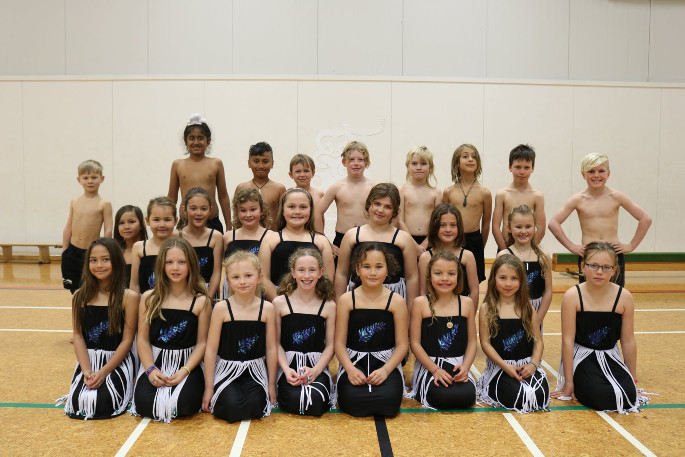 The Kapa Haka group from Pongakawa School are one of the groups performing at the Te Kete Matariki celebration this afternoon at Jubilee Park in Te Puke. Photo: Pongakawa Facebook page.
More on SunLive...