BOP innovations shortlisted for kickstarter grants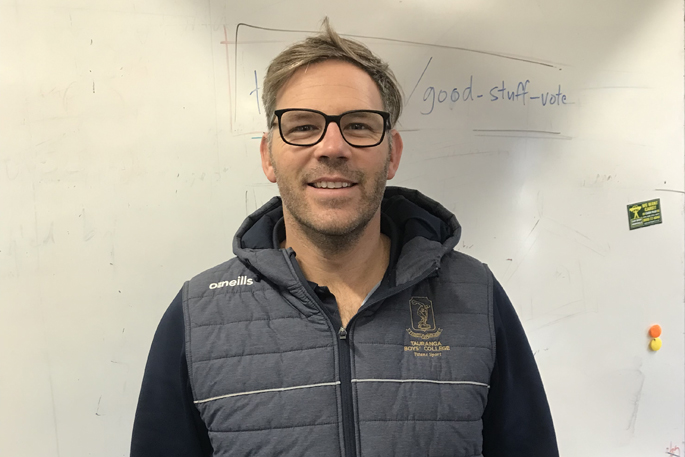 Three Bay of Plenty men's environmental innovations have been shortlisted for the TSB Good Stuff People's Choice Award.
The award will see one of the six finalists receive a grant of up to $30,000 to launch their initiative and do good for New Zealand.
Luke McFarlane and Dan Goodwin have created Fulfilled, a site and app that encourages people to collect rubbish when they're out and about.
The technology enables people to track and record how far they've gone and how much waste they've collected.
The gamification of Fulfilled means people can challenge each other and share their progress, which creates a sense of community, improves wellbeing and promotes healthy living, says Luke.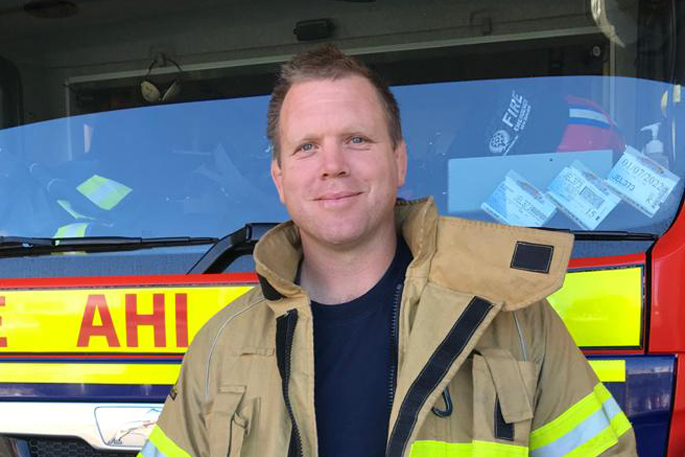 Dan Goodwin
The Tauranga Boy's College teacher is running to work from his home in Pāpāpmoa at 5am tomorrow morning to promote Fulfilled.
Luke will pick up teachers along the route of his 22km run and arrive at the school on Cameron Road in time for a full day's work.
Tyronne Bayman's invention the H2O Autosave, saves water by collecting the cold water than runs out of a hot tap before it reaches temperature.
At least 5 litres of water is wasted by the time the water gets hot, so Tyronne enlisted the help of his electrician brother to create the device. Once it is installed the cold water is diverted to a storage tank for later use.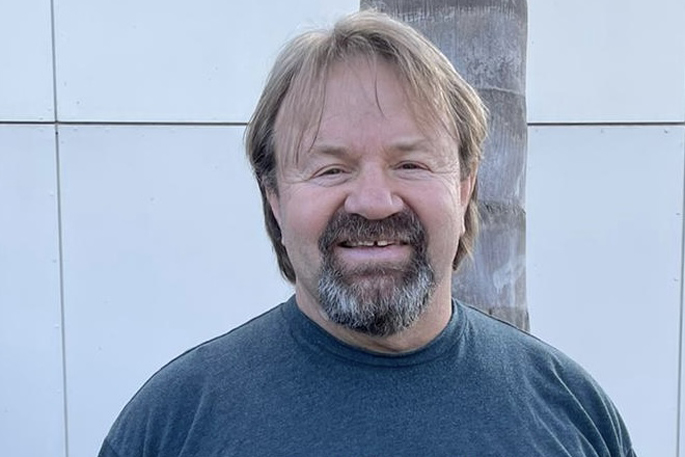 Tyronne Bayman. Supplied image.
The Tauranga man says Kiwi-ingenuity and votes are needed to help him get his invention to market and save millions of litres of water per day.
TSB CEO Donna Cooper says New Zealanders need to check out the six People's Choice Award nominees videos and vote for the idea they think will have the best impact for New Zealand.
"Innovative ideas make a real difference in our communities and as a bank owned by a philanthropic organisation, we exist to use our profit for purpose, so we launched TSB Good Stuff to get behind people doing good for our country."

"We want to give people with initiatives a helping hand for their ideas to take flight, improve the lives of New Zealanders and provide meaningful employment opportunities, and we need your help to choose one of our lucky winners."
Other finalists' ideas include protecting native trees, promoting carpooling, supporting tourism operators to share their experiences and enabling work opportunities for better futures for rangatahi.
"It makes you proud to learn about these fantastic ideas which have been dreamed up to benefit our amazing country. TSB is thrilled to be able to give one a kickstart as our People's Choice winner," says Donna.
People can view all the TSB Good Stuff People's Choice award finalists' ideas and vote for their favourite on the website.
Voting closes at 10am Monday, July 12 with winners announced in August.
More on SunLive...