Power out again in Katikati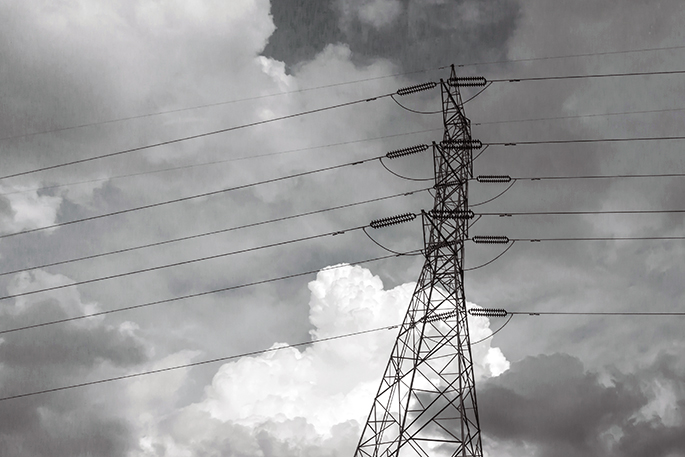 Power is reported to be out again in Katikati this afternoon.
SunLive has received several calls from people saying the power has been out since about 12.30pm.
Powerco is reporting that 731 properties are affected by the outage.
Damaged equipment is being put down as the cause of the power cut.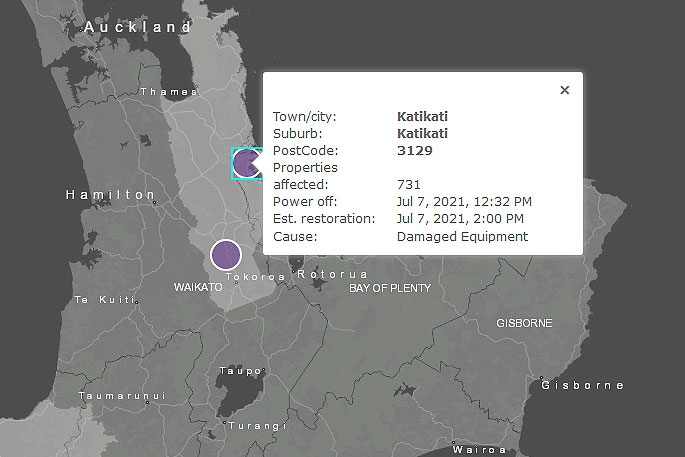 This is the secdon day in a row Katikati has had power issues.
More than 700 properties were affected by a power cut, which started at 9am on Tuesday.
A Powerco spokesperspm says investigations are continuing into the cause of an outage.
A total of 789 properties were affected by a power cut in the Western Bay town on Tuesday.
Of the original 789 customers who lost supply just after 9am Tuesday, 263 remained without power around 2.30pm.
In a statement to SunLive this morning, Powerco says the remaining 263 Katikati customers were reconnected just before midnight last night, with their power restored via generators.
"Investigations are on-going into a fault in an underground cable, which is believed to have led to the outage.
"Powerco thanks customers for their patience and understanding as field crews work to restore supply."
More on SunLive...