Tauranga couples to lace up dance shoes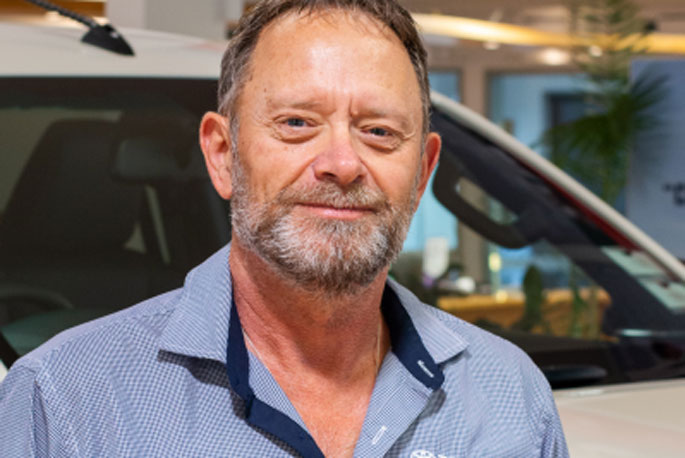 Ten Tauranga couples will be hitting the dance floor in December.
Life Education Trust's Dancing for Life Education will see couples, with no previous dance experience, have 15 weeks of dance training and be tutored by local dance teachers before taking centre stage at Baypark in Tauranga on December 4.
Lindsay Klee and Colleen Schumacher are the latest couple announced who are ready to start their dance journey to support Life Education Trust in partnership with the Wright Family Foundation.
Lindsay is 58 years young and works for Pacific Toyota as parts manager.
"I have been with the company for 15 years and with the Toyota franchise for 37 years. Golf is a real passion of mine, where I am a Level 3 Rules Official and have been refereeing for 25 years," says Lindsay.
"Currently Secretary/Treasurer of the BOP Golf Referees Association and have had the pleasure of officiating at three NZ Golf Opens in Queenstown. I first heard about Dancing for Life from our CEO, Chris, asking if I would like to participate.
"My first reaction was one of complete fear and my initial response was "yeah nah"."
After talking with his family, they persuaded Lindsay to give it a go.
He says it will be a great opportunity to not only fundraise for such a worthwhile cause, but to also make new friendships with his fellow competitors and hopefully his very patient dance partner, Colleen Schumacher.
Colleen was born in Tauranga and has lived in Mount Maunganui for the last nine years.
The 50-year-old decided this was her year to take on some new personal challenges, so when the opportunity arose for her to be part of this great event, she leapt at it immediately.
"Along with my awesome sponsors Sean & Lara Lett from 2Well, I'm very grateful to have the opportunity to be part of this event to help raise funds for such a great cause," says Colleen.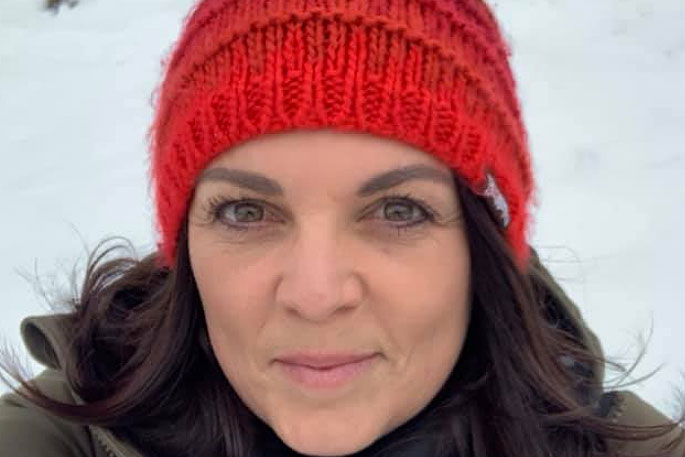 Colleen Schumacher.
"Harold and the educators at Life Education Trust deliver such important physical and mental health information to our young ones and we're so fortunate to have such a great resource available in NZ.
"Myself and two other Mt Maunganui women, are currently organising a charity event in support of mental health awareness and education in our schools with proceeds going to a local intermediate school to provide desperately needed counselling resources for their students.
"All funds raised stay in the local region and support Life Education Trust WBOP to continue educating local children."
Today Life Education Trust is the largest independent provider of health education for primary and intermediate aged children in the country
For more information check out The Breeze facebook page or www.facebook.com/dancingforlifeedwbop.
More on SunLive...