Murder trial begins into the death of Ōpōtiki man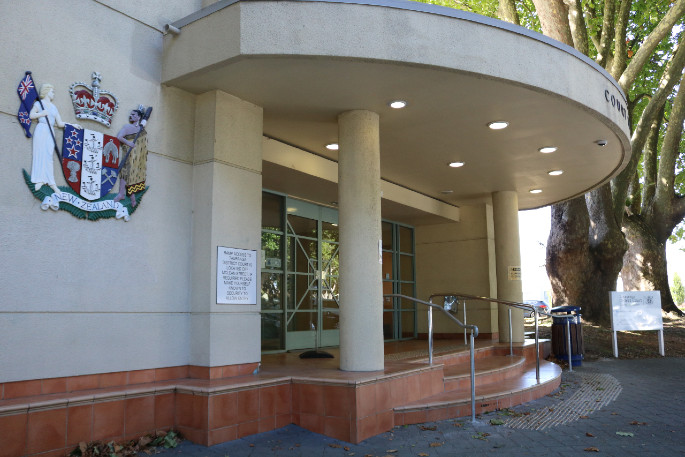 A murder trial has begun into the death of Ōpōtiki man Brian Albert Hilton, which was initially thought to be an accident before new information emerged.
Hilton, 77, was found alive, lying on the floor of his home on July 8, 2016, and was taken to Tauranga Hospital with facial injuries. He later died on July 13.
Police originally thought Hilton died after a fall at home, but later received new information and reopened the investigation into his death.
In 2018, police arrested Harry Clements Matchitt and charged him with Hilton's murder.
Matchitt appeared in Tauranga High Court on Monday, five years after Hilton's death, facing a single charge of murder. He pleaded not guilty.
The Crown alleges Matchitt violently assaulted Hilton on the evening of July 7, 2016, causing severe injuries that left him unconscious and later led to his death.
Crown prosecutor Oliver Salt told jurors that Matchitt and Hilton knew each other and would sometimes socialise and consume alcohol at Hilton's address.
Salt described Hilton as a "frail man" who lived alone.
He said the Crown had CCTV footage showing a man – who the Crown says is Matchitt – entering and exiting Hilton's home that evening, and police had also found Matchitt's DNA on a beer bottle inside Hilton's home.
A neighbour had also reported hearing "banging" that evening in Hilton's home.
The first witness called was Clara Porter, who found her friend Hilton in his home on the morning of July 8.
"He was alive. He was breathing and he was murmuring," Porter told the court.
She said she rang the police straight away when she saw Hilton. She said she was asking him, "What happened?"
"He could hear me, but he couldn't talk," she said.
"I was panicking. I was in shock … to see him like that."
Defence counsel Caitlin Gentleman told jurors that Matchitt did not assault Hilton and did not cause the injuries that led to his death.
The trial is expected to last two to three weeks, before Justice Kit Toogood.
More on SunLive...