Black ice warning in the BOP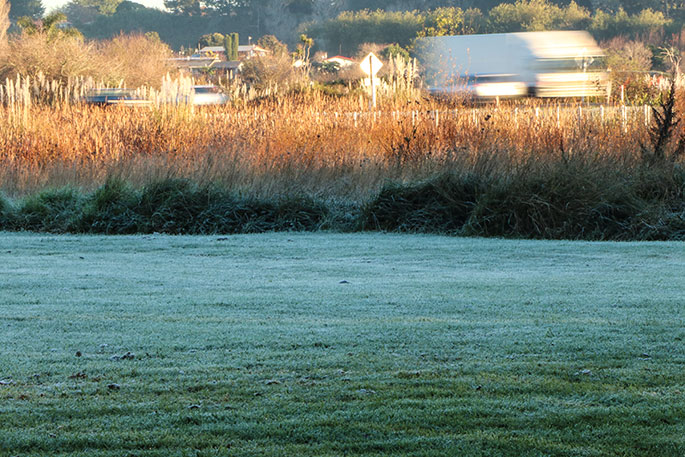 Police are urging motorists to take extra care on the roads this morning due to black ice and wintry road conditions across the region.
SunLive is also getting reports of a crash possibly on Te Matai Road, near the State Highway 36 intersection.
We are working on getting more information and will provide an update when we can.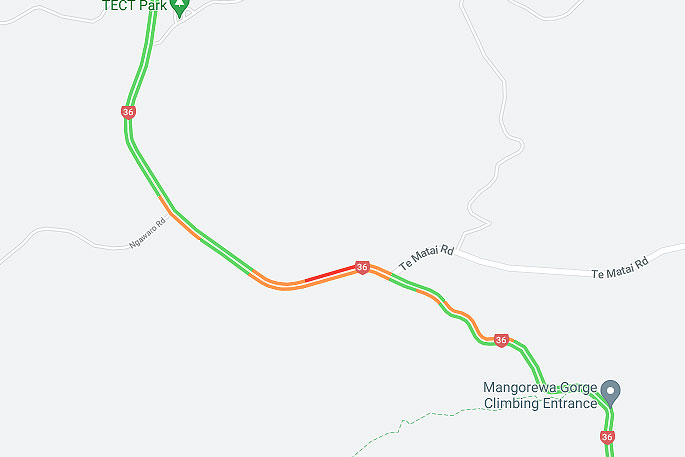 A crash is reported on SH36, near Te Matai Road. Image: Google Maps.
In a post on the Bay of Plenty and Taupo Police Facebook page, police say roads can become icy and slick when it's cold so remember to increase the following distance between you and the car in front to ensure you have enough time to stop safely.
"When you're on a wet, icy, or snowy road, it's important not to brake suddenly or to accelerate quickly, as you could aquaplane or skid.
"In these situations, more than ever, driving to the conditions is crucial. Slow down to arrive alive."
More on SunLive...