Shipment of 150,000 Pfizer doses arrives in NZ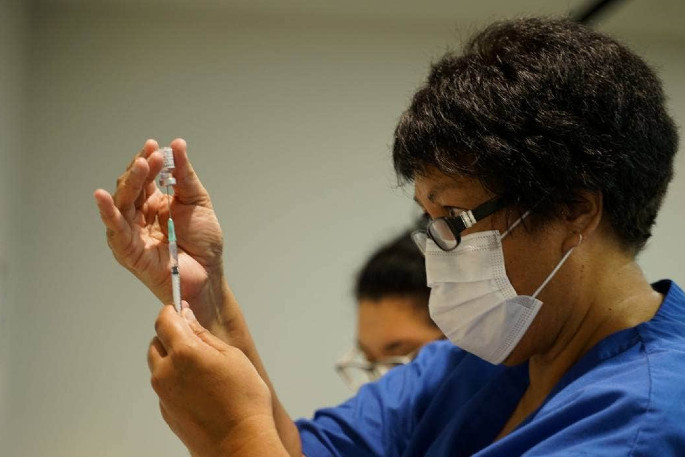 The country's largest shipment of Pfizer vaccines so far has arrived in New Zealand two days ahead of schedule, Covid-19 Response Minister Chris Hipkins says.
The consignment of 150,000 doses was flown into Auckland Airport yesterday afternoon.
They had been checked to ensure ultra-low temperatures were maintained during the flight and that none of the vials were damaged in transit.
Hipkins says the early arrival means no DHB will run out of vaccine - which would have happened on Wednesday if the shipment had not arrived.
The Ministry of Health has been in constant contact with Pfizer, which released the doses early, Hipkins says.
"I commend and thank everyone involved - including the wider vaccinator workforce - for their ongoing efforts to ensure people continue to get vaccinated," Hipkins' statement says.
Hipkins says one million doses are arriving this month which means the vaccination programme could start being ramped up.
Most district health boards had been vaccinating above vaccine targets, but before the latest shipment were being asked to scale it back.
Group 3, which includes among others people over 65, cancer patients and disabled people, were being told that they will be contacted to arrange a booking by the end of July.
The rollout plan has the general population in group 4 start getting the vaccine from late July. An online booking system will be online from July 28 and those over 60 will be invited to book from that date.
-RNZ
More on SunLive...