No new community cases of Covid-19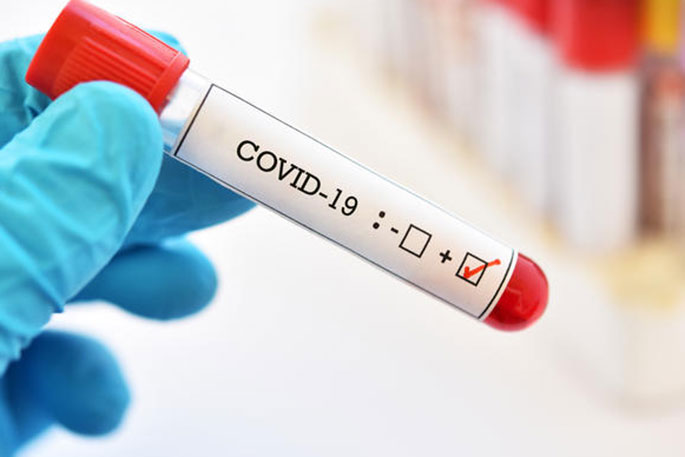 There are two cases and one historical case of Covid-19 in managed isolation, says the Ministry of Health
There are no cases of the virus in the community, says a statement from the ministry.
One of the new cases arrived in the country from South Africa via Qatar on June 25, and the other new case arrived in the country from the United Kingdom via Singapore on June 29. Both are in a managed isolation facility in Auckland.
This historical case is a person who arrived on June 12 from India via Qatar and the case was identified during routine day 12 testing. They have been in an Auckland managed isolation facility since arrival.
Three previously reported cases have now recovered meaning the number of active cases in New Zealand is 27.

The seven-day rolling average of new cases detected at the border is two.

The total number of confirmed cases is 2,386.
A previously reported case, was reported on June 28 as having arrived from South Africa via Qatar, has now been reclassified as 'under investigation' and the case removed from the daily tally of active cases.
More on SunLive...