Climate Watch – How July is shaping up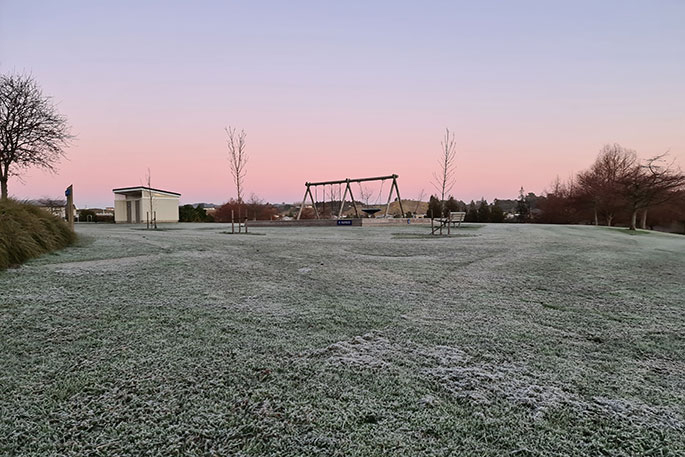 July is kicking off on a settled note but according to WeatherWatch, it probably won't last.
The Southern Ocean is especially active this month and high pressure is sliding across Australia and into the New Zealand region.
High pressure will start July's first week, but may be a little more northern focused, allowing westerlies to blow through for a time across New Zealand.
Northern placed highs can also act like a lid, limiting how far north any polar blasts can go and encouraging milder westerlies instead, says WeatherWatch.
In the Bay of Plenty, temperatures are 50 per cent likely to be above average or near average according to data from NIWA.
Rainfall totals are about equally likely to be near normal in the Bay with a 40 per cent chance the data shows.
Soil moisture and river flow levels are most likely to be near normal with a 40 to 45 per cent chance, says the NIWA data.
The month is starting off very dry around the country but may well get wetter into the second half, based on IBM's long range global weather data, says WeatherWatch.
The data shows dry weather dominating many places for the first week or two of July but then northern ends of both main islands leaning wetter.
In a nut shell, this month looks a bit messy with pockets of wet weather and dry weather scattered across the country, but it's likely eastern areas will lean drier than usual says WeatherWatch.
While the West Coast has some good totals, it's still leaning drier than normal across the entire month, based on IBM's outlook.
More on SunLive...