Tauranga's Ria Hall mixes music and motherhood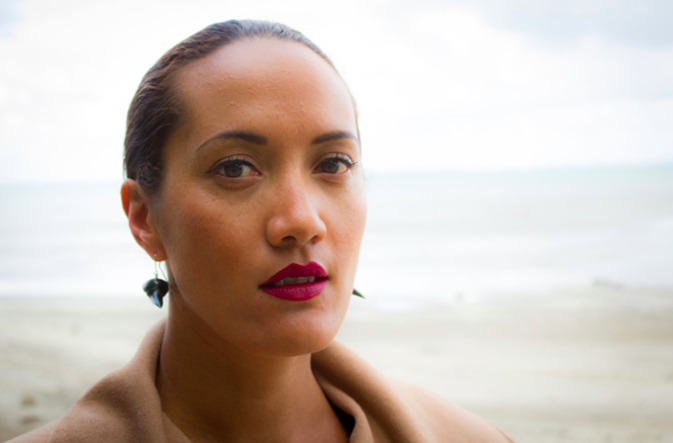 Like all busy mums, Tauranga singer Ria Hall juggles the demands of bringing up her young family, with work and study.
"Like all other mothers who work, study and juggle life - you just manage as best you can and get on with the job," says Ria.
She is bringing up her two sons aged 2 and 10 months in Tauranga. She grew up in Maungatapu and attended Tauranga Girls' College.
Ria is most known for her singing and songwriting career as a solo artist, as well as her collaborations. Her nephew is renowned New Zealand singer Stan Walker, and she sang on his hits Like It's Over and Aotearoa and has regularly performed with him.
The global pandemic hasn't stopped her musical ventures. In 2020, she produced and hosted Say Something, a podcast of conversations with inspiring Aotearoa musicians.
For her latest project TUAWAHINE, Ria is at the other side of the mic, as musical director of a stellar line up of female artists in a one-night-only show in Auckland this Friday as part of Matariki celebrations.
Ria told Sunlive that she is thrilled to be directing the all-female cabaret style show.
"I'm very excited to say the least. It's been great fun putting it together and I'm looking forward to watching it unfold as we inch closer to the show."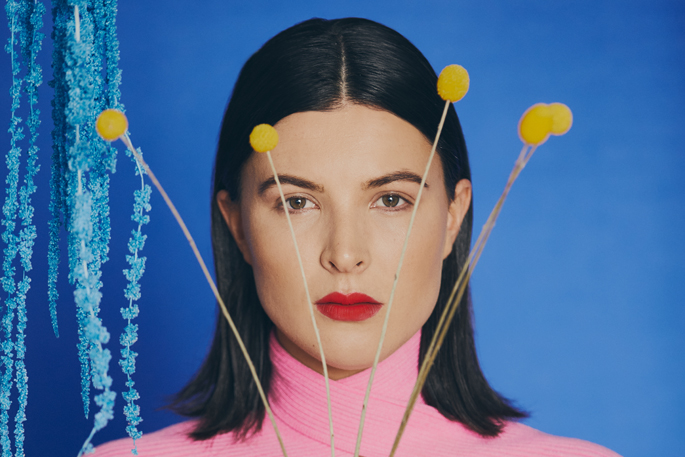 Tauranga singer Georgia Lines. Supplied image.
The line-up includes Anika Moa, Annie Crummer, Georgia Lines, Paige, and Tami Neilson supported by a band consisting of Julia Deans on guitar, Steph Brown (Lips) on Keys, Marika Hodgson on Bass, Tatupu Fata on Drums and Bella Kalolo on backing vocals.
While the line-up she is directing contains some of Aotearoa's well known female musicians, Ria particularly singled out two rising stars who will be performing - Tauranga's Georgia Lines, and Paige - who is performing in Tauranga in July.
"We have two stunning up and coming artists in our show who are already doing amazing things in their respective careers. Paige and Georgia Lines are talented singer/songwriters who have huge futures ahead of them."
Ria says it will be a night of re-imagined classics, current hits and iconic covers.
TUAWAHINE
Musically directed by Ria Hall
Friday, July 2 at The Civic Theatre, Auckland. All ages.
Tickets: www.aucklandlive.co.nz
More on SunLive...