Locals dancing up a storm for Life Education Trust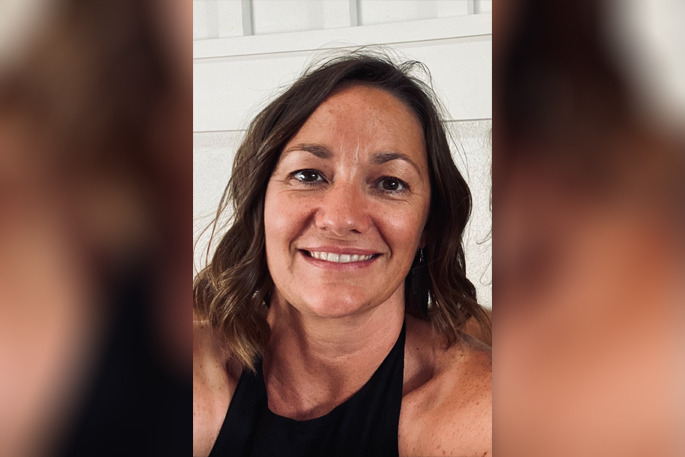 Bay of Plenty locals with no dance experience will be hitting the dance floor to support the Life Education Trust.
Ten couples have been chosen to receive 15 weeks of dance training before putting their best foot forward at Dancing for Life Education on Saturday, December 4.
​The one night only production is loosely based on televised celebrity dance shows. It will be supported by live entertainment, auctions, food and beverage.
The latest two people to be named are Kim Barry and Andrew Thompson.
Kim says "I come from a small town called Martinborough. I moved to the sunny Bay of Plenty when I was 19 years old and absolutely love living here."
"My daughter Tayla grew up having Harold visits at school and through our business (Linkup Paints) we have been supporting Life Education trust for several years. I'm really looking forward to meeting some great people, having lots of laughs – (at myself) and trying really hard not to fall on my face on the dance floor. We're here to raise funds for a well deserving charity and enjoy every moment. So, bring it on."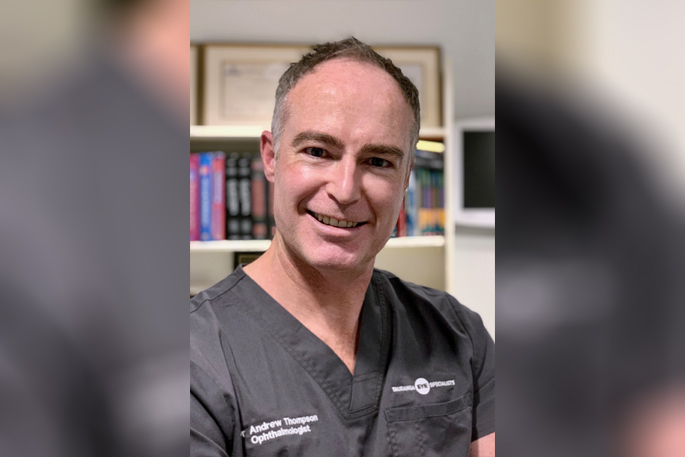 Andrew says, "As an ophthalmologist I've been saving sight and creating visual symphonies in the Bay of Plenty for the last 9 years".
"I am 50 and fabulous (I'm actually 51 now). I have a new lease on life after a couple of minor strokes over a year ago due to a hole in my heart that has now been closed. I became involved in Dancing for Life Education after being specifically asked to participate by a patient. My colleagues whole heartedly supported the idea, probably because it meant they didn't have to do it. They promptly diarised the performance date in their calendars. As it was for a good cause I agreed to it."
Dancing for Life Education supports the Life Education Trust in partnership with the Wright Family Foundation.
For more information check out The Breeze facebook page or www.facebook.com/dancingforlifeedwbop
More on SunLive...