Five of Bay's brightest young stars join Steamers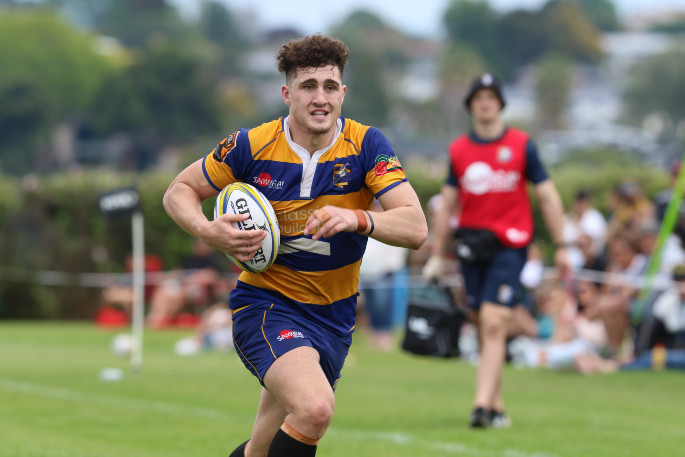 Five of the Bay of Plenty's best and brightest young talents will join the Steamers wider squad this season.

The Bay of Plenty Rugby Union can now confirm that Lucas Cashmore, Veveni Lasaqa, Josh Bartlett, Nikora Broughton and Kane O'Connor are signed on with the Steamers for 2021.

"When I heard the news, I wasn't expecting it at all," says 18-year-old front-rower Josh Bartlett.

"I was stoked. I love my footy and have always been a proud Bay boy.

"There's nowhere else I'd rather be."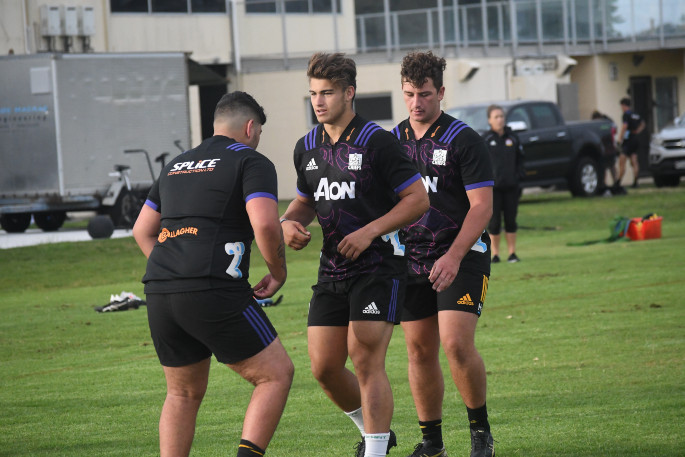 Josh Bartlett. Photo: Supplied.
Excitement and surprise were common themes among all the new signings when asked about how they took the news.

However, this is no surprise when taking into consideration the ages of the young men.

With ages ranging from 18-20 years, all five promising athletes expressed an explicit eagerness to get amongst the action and learn as much from the opportunity as possible.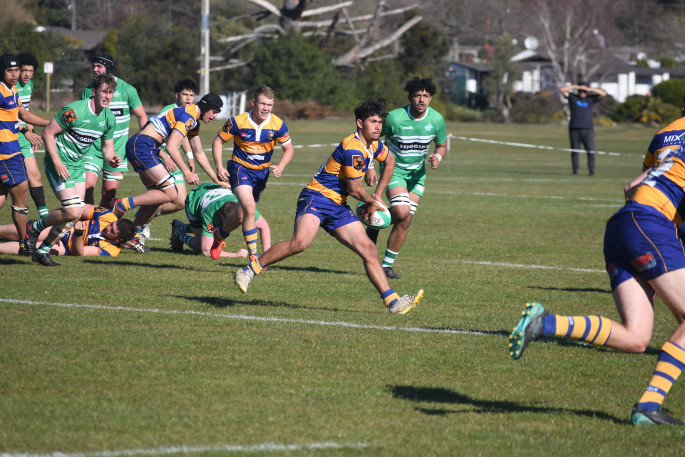 Lucas Cashmore. Photo: Supplied.
"I'm excited and ready to learn a lot from the senior players," says 19-year-old first-five Lucas Cashmore.

"Especially the likes of Otere Black and Kaleb Trask, they are players I look up to, and it's a once in a lifetime opportunity to learn from them.

"I'm there to give it my best shot and soak up as much of the experience as I can."

It's fair to surmise that stellar club and age-grade representative play is the primary factor behind the five new signings.

This rings especially true for 19-year-old flanker Veveni Lasaqa, who earned his position on the roster despite suffering a recent injury scare with a ligamental tear of the thumb during a Chiefs U20's match verse the Crusaders U20's.

"It's been a challenging year with injury, so to hear that I had been signed was really appreciated," expresses Veveni.

"I've been trying to recover as best as I can. I can't wait to get back into it.

"I saw the Whetu Douglas signing; that was unreal. I am so excited to learn from those guys."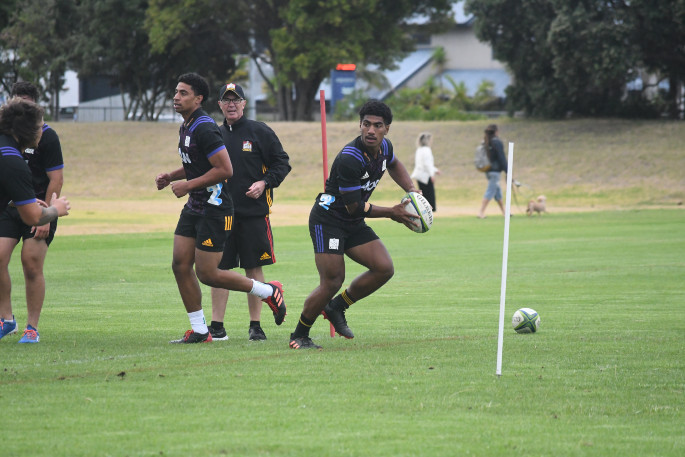 Veveni Lasaqa. Photo: Supplied.
Bay of Plenty Rugby Union CEO Mike Rogers says that the Union is focused on providing the best possible environment for the young players as they get their first taste of professional rugby.

"We are excited to have these talented young players join our Steamers environment. Providing an opportunity to learn from our Super Rugby, NZ Sevens, and Maori All Blacks is part of our strategy in growing them for the future. They will get access to world-class coaching and train with world-class players," says Mike.

"We are focused on ensuring we don't rush and place extra pressure on our young players but provide the right environment that will support their development. We want them to be our future leaders that will be able to do the same for the next group of talented young players coming through our system."

For many of these young men, the signing represented the sacrifices and commitments made finally paying off.

20-year-old flanker Nikora Broughton and 19-year-old halfback Kane O'Connor paid special thanks to their families for their love and support.

"All the hard work that my school and especially my family has put into helping me chase my rugby dream, to have it finally payoff is rewarding," says Nikora.

"I couldn't have done it without their support.

"This is for them."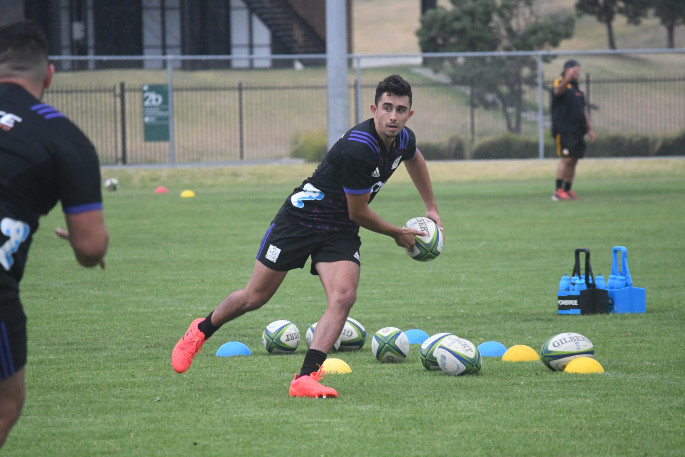 Kane O'Connor. Photo: Supplied.
More on SunLive...