Seriously tasty treats for Tauranga foodies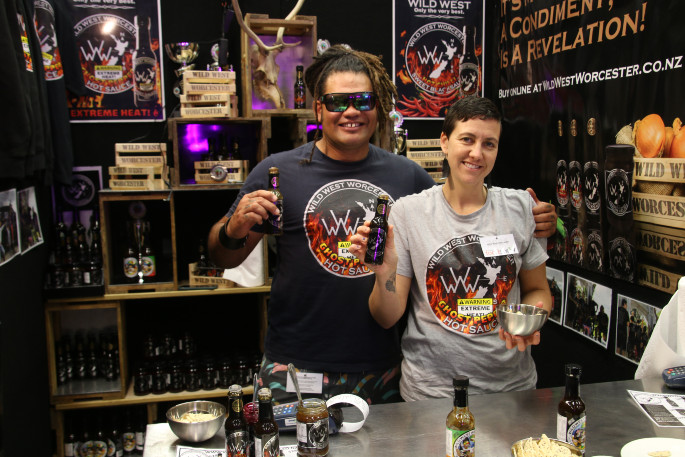 It's a tasty weekend ahead for Tauranga with the Seriously Good Food Show offering sweet and savoury morsels to devour.
A must-see and must-taste for foodies, over 150 flavourful exhibitors are delighting hundreds of people flooding into the Trustpower Arena Baypark both today and tomorrow.
There is a huge range of food and beverages to tempt every tastebud with the show featuring tastings, exclusive show specials and delicious new launches.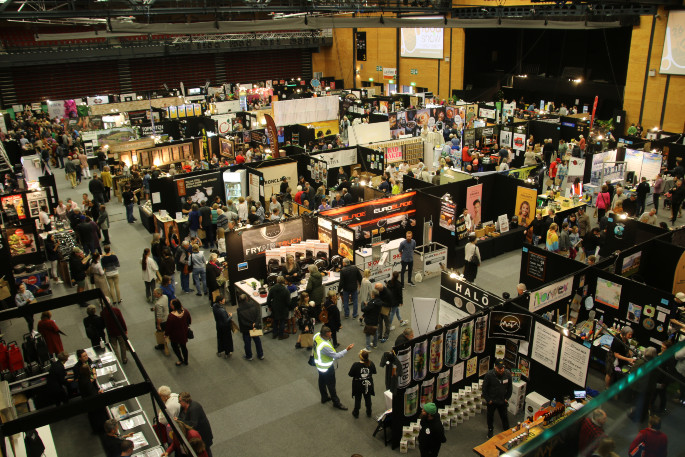 Wandering through the exhibitors' stalls, food explorers can track down everything from chocolate, cheese and chutney to tea, truffles and tabasco, with plenty for everybody including allergy friendly, vegan or vegetarian, gluten free and organic options.
Cuisine is coming to life in the Live Cooking Theatre, featuring the show's favourite chefs from restaurants and cafes around Tauranga. And let's not forget the delicious offerings from The Landing Food Truck Hub.
Devour the Seriously Good Food Show at Trustpower Arena Baypark on Saturday and Sunday June 26 & 27 from 10am – 5pm each day. $10 adults, children 13 and under $5. Free parking.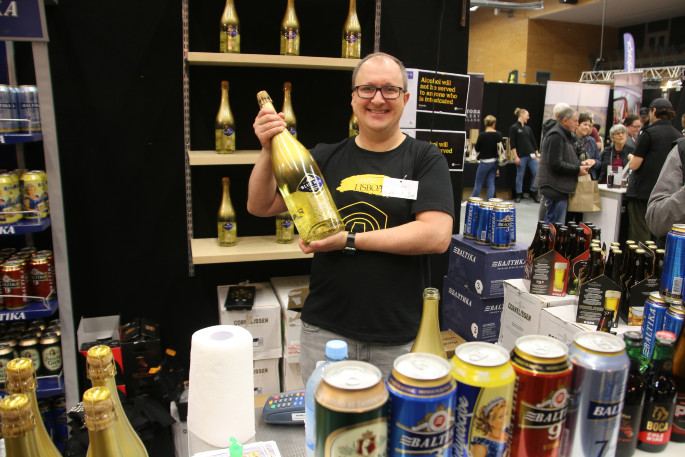 Stas Valentinovitch at his Q-Liquid Limited stall. Photo: Nadia Glover.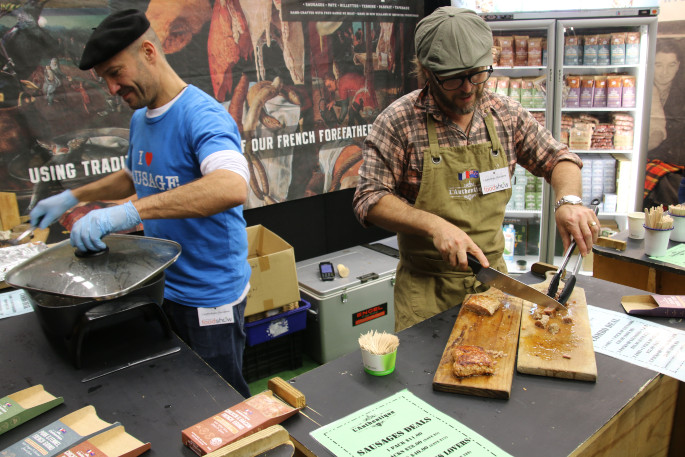 Philippe Arregui and Wade Lewis cooking at their L'Authentique stall. Photo: Nadia Glover.
More on SunLive...