Animal carcasses and offal dumped in Oropi stream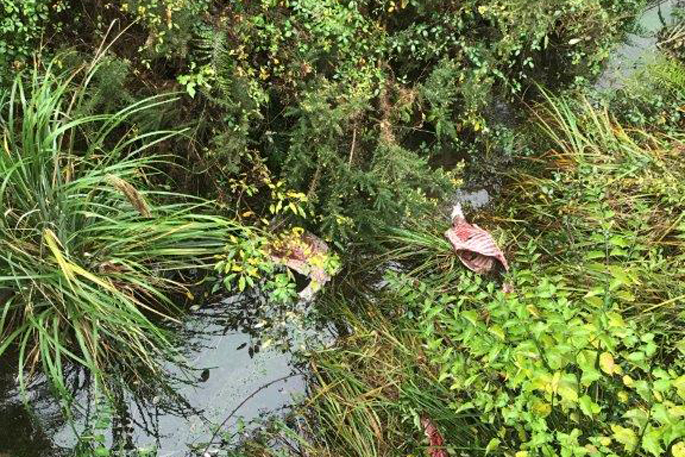 Multiple trailer loads of animal carcasses and bagged offal being illegally dumped in an Oropi stream has sparked an appeal from the Bay of Plenty Regional Council.
Regional council's environmental response team has recently recovered the trailer loads of animal carcasses and bagged offal from the Tautau Stream, off Oropi Road, says compliance manager, Stephen Mellor.
"The animals have been skilfully processed by someone who knows how to get the most off the frames. We suspect it is the same person repeatedly dumping these loads and possibly they are new to the area, says Stephen.
The offal is always in clear tough plastic bags, he says.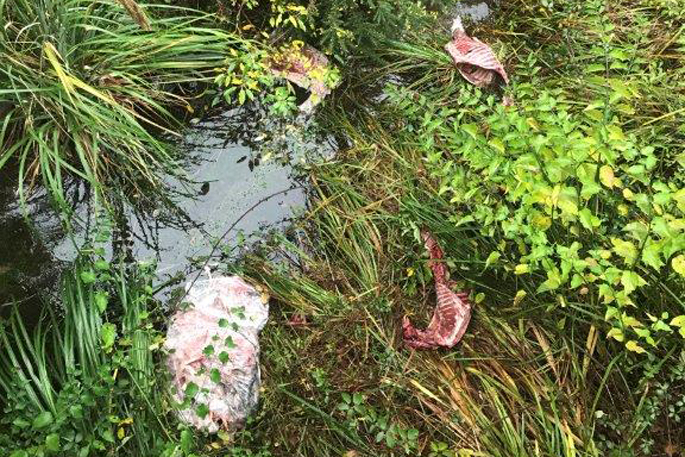 "This action is endangering everybody in the community as this stream is a drinking water source," says Stephen.
"It's also risky for our team accessing the stream to recover these disposed carcases in such a precarious spot."
"If you are the person doing this, or you think you know who is doing this please stop and think – this is not safe for us all."
If advice is needed about what to do with animal frames and offal, the BOPRC team will gladly help find a better solution than what is currently be done, says Stephen.
If anyone in the Oropi community sees any suspicious behaviour around these waterways, they are asked to call the 24/7 Pollution Hotline on 0800 884 883.
All details remain anonymous.
More on SunLive...