Epilepsy drugs manufacturer to cease supply to NZ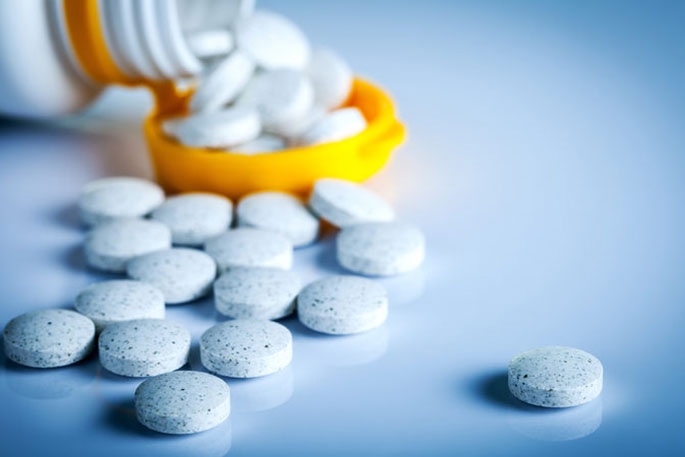 People with epilepsy are facing another disruption to the drugs they use, with one manufacturer ceasing to supply New Zealand from October.
Pharmac says most users of the drugs primodone and gabapentin will need to switch to a medicine which did not yet have approval in New Zealand in the meantime.
"We've secured another supplier, Teva, but it will mean the 800 people taking primidone will need to change brand," says Pharmac operations director Lisa Williams.
Primidone is classified in the United Kingdom as a category 1 epilepsy medicine with the advice to prescribers that patients be maintained on a specific brand.
Pharmac says it is essential people keep taking their medicine and it is better to have access to the unapproved medicine than none at all.
"We acknowledge that a brand change for primidone is not recommended. Unfortunately, this is the only option to secure ongoing supply of primidone to New Zealand," says Lisa.
This will be the first time there is a change in brand for primidone since 2001.
Teva will be applying to Medsafe for approval of its brand of primidone, but it will initially be supplied in accordance with section 29 of the Medicines Act 1981.
The current supplier of primidone is Apotex, which has also supplied the drug gabapentin since 2018.
However, Pharmac is also consulting on another provisional agreement to fund a new brand of gabapentin, which is also used to treat and prevent seizures in people with epilepsy.
It is classified in the UK as a category 3 medicine, with the advice being that there was an extremely low risk for the potential of clinically relevant differences to exist between different manufacturers' products.
An earlier epilepsy medication switch sparked a coroner's investigation after six deaths.
The coroner did not find a direct link to the change of drugs but said it may have been a background factor in two of the deaths.
Pharmac says it advises users to consider factors in the switching brands.
"We know, from the lamotrigine brand change, that we need to do everything we can, working alongside the Ministry of Health and others, to make sure the 800 people taking primidone are aware of the potential change."
More on SunLive...