WBOPDC repairing Katikati water main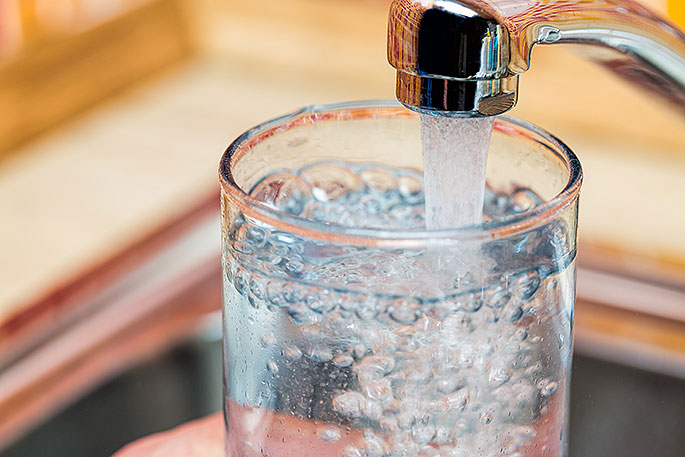 Residents in Katikati should have their water back to normal by this evening, according to Western Bay of Plenty District Council.
WBOPDC had earlier called on people in the area to conserve their water after a large water mains broke in the area.
Access to repair the mains break has been hampered by its location in a stream.
However, a temporary repair is currently underway and water availability should be back to normal later today.
"Staff have been on site since early this morning and our expectation is to be complete by the end of the day," says Western Bay of Plenty District Council network team leader, Peter Edwards.
"The repair will consist of a pipe bridge suspended over the river. This will include manufacturing the pipe, drawing it across the river suspended it by cables and then connecting it to the existing water main.
"Once connected the system has to be thoroughly cleaned and sterilized before use.
"Our expectation is to have the temporary water main connected by approximately 3pm with the loading and flush out of the pipes following this.
"Water will be back to normal this evening."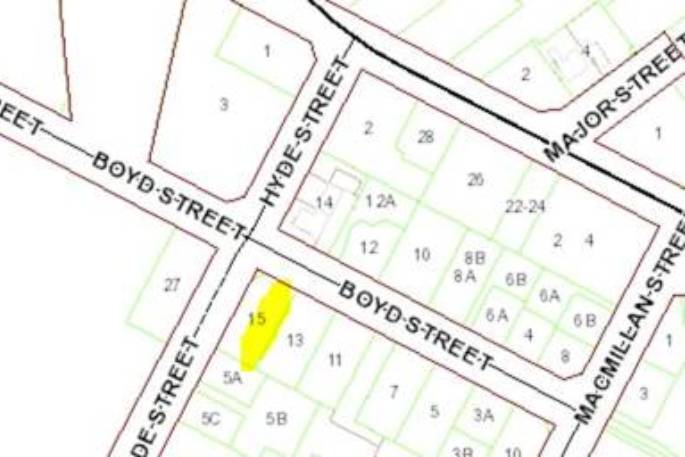 The map image above highlights the location of the water bowser for anyone affected by the Busby Road water shut down who needs to get water.
"We have used this location as it is safe for customers to pull off the road and do the filling of container," says Peter.
WBOPDC also confirm that bottled water is available upon request.
More on SunLive...