Water mains break in Katikati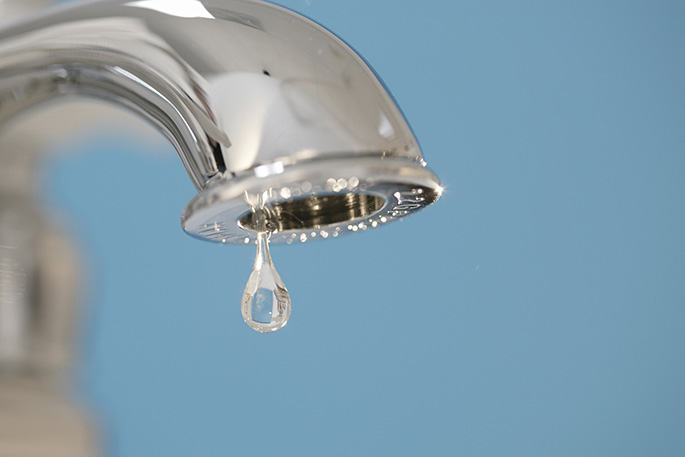 Western Bay of Plenty District Council are asking residents in the Katikati area to conserve water for the next 24 hours.
It comes after a large water mains break in the area.
In a statement on their website yesterday, WBOPDC state they have had to turn off water at the top end of Busby Road.
"Due to the very large scale of the leak we have no choice but to turn off the water at the top end of Busby road to avoid running out of water," says a statement.
"Council apologises for the inconvenience."
The mains break is in a stream and cannot be repaired due to the flow in the stream and depth.
"We are going to install a temporary water main which will be suspended over the stream and have commenced work at the site," says a statement.
WBOPDC state that they expect to have the temporary water main installed by the end of today.
"This is due to the complex nature of the job."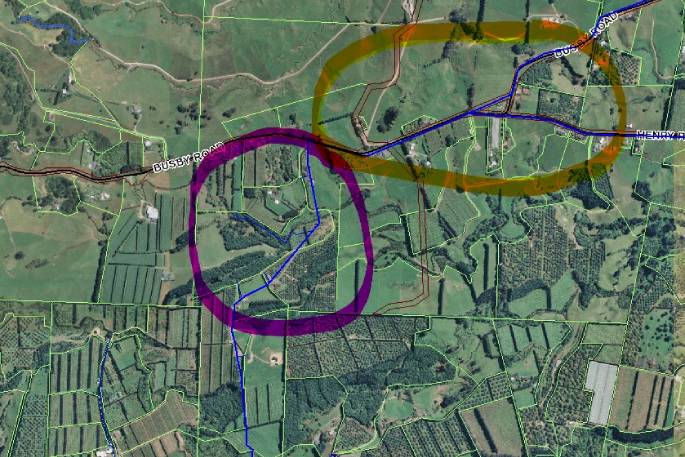 Map showing affected areas. WBOPDC.
The section circled in purple on an attached map will not have any water at all. The section of properties circled in orange will have very poor water pressure.
Bottled water will be made available to anyone who requests water.
More on SunLive...