Trustpower agrees $441m retail sale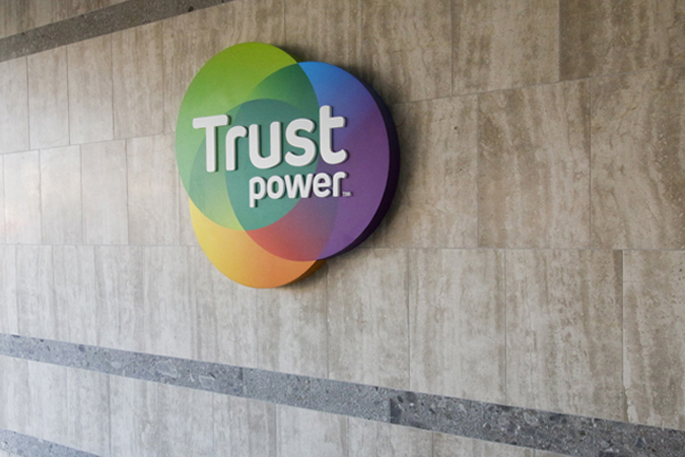 Tauranga-based electricity company Trustpower has agreed terms with Mercury for the conditional sale of its retail business.
In media releases, both companies confirm the acquisition of $441 million including the sale of its gas, telecommunications and retail electricity supply business, excluding the supply of electricity to commercial and industrial customers.
The transaction is conditional on several matters, including Commerce Commission clearance, completion of the proposed restructure of Tauranga Energy Consumer Trust and Trustpower shareholder approval.
The sale follows a strategic review from Trustpower to test market interest in its retail business.
Trustpower chairman Paul Ridley-Smith says there were several interested parties in the acquisition of the retail business.
"We are pleased that our business will stay in local hands, with a future owner committed to retaining Trustpower's Tauranga and Oamaru offices for the foreseeable future.
"Mercury clearly understands the business and the strategic value of a proven multi-product offering, quality customer base and opportunities for future growth," Paul says.
Mercury chief executive Vince Hawksworth says the acquisition will accelerate Mercury's retail strategy, which is centred on delivering the right product mix and value for customers.
"Mercury and Trustpower are two highly complementary organisations, and this agreement would see the best of both being brought together for our customers," says Vince.
"We know customers value the convenience and ease of bundled services in their home and Trustpower has deep expertise in bundling products in a way that people clearly appreciate. We see this adding material value to our customers and Mercury.
"Bringing together the retail businesses of Mercury and Trustpower will also give us the scale to make meaningful investment in the underlying IT systems, driving greater innovation for our customers."
Vince says the strength of Trustpower's retail offering was underpinned by a highly skilled and motivated team, with approximately 500 staff focused on retail, based in Tauranga and Oamaru.
"We see a huge amount of talent and capability across both organisations, each with a strong focus on delivering the best possible outcomes for customers. We're excited for how we can continue to build on this together," he states.
Trustpower chief executive David Prentice says the opportunities for employees has been an important consideration in this process.
"The capability and performance of our people is what makes the difference for our customers, communities, and shareholders. The majority of employees will get the opportunity to transfer to Mercury and of the rest of the employees most will remain with the generation business," David says.
Trustpower state they are confident once Mercury completes the purchase it will maintain and enhance the value and quality of Trustpower's customer service.
"As to the future, this is an exciting time for Trustpower. New Zealand needs to greatly increase renewable energy generation to aid the de-carbonisation and electrification of the economy and we are in a unique position to play a role in helping the country achieve its climate change targets," says Prentice.
Trustpower says it will consider capital structure, dividend policy and opportunities for re-investment of the proceeds as settlement of the transaction approaches.
A further update will be provided at the Annual Shareholder meeting on September, 22.
The sale of the business will take effect following the conditions of the sale being met, which is expected to be late 2021 or early 2022.
More on SunLive...