Truck breakdown on Hewletts Road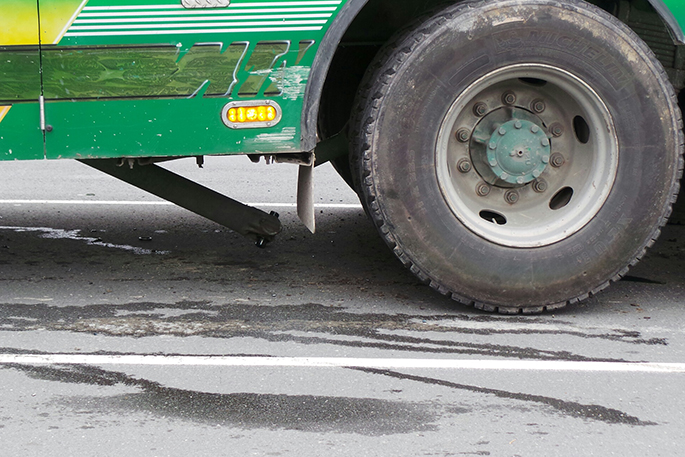 A truck has broken down on Hewletts Road ahead of morning rush hour traffic.
An eyewitness who has just passed the truck says it is located in an "inopportune" location just past the Tasman Quay turn-off into the Ballance Agri-Nutrients site.
"The driver has pulled over to the side," says the eyewitness. "But still, half of his truck is still in the left-hand lane."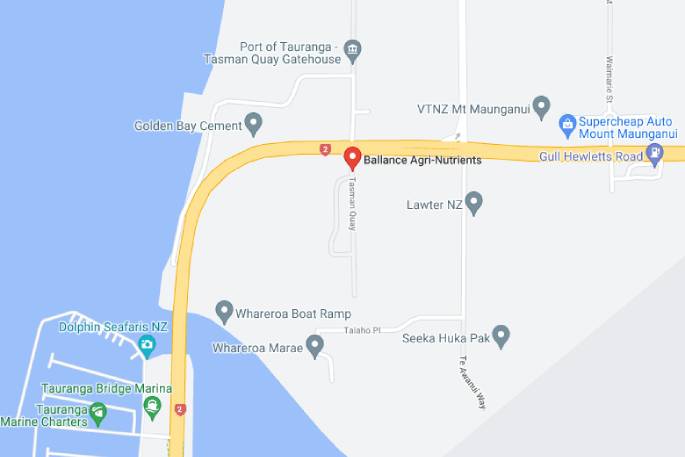 The eyewitness says the truck has its hazard lights on but due to its location around a bend motorists are still having to brake sharply to avoid it.
Police say they are aware of the truck blocking the lane but a spokesperson says they are not currently in attendance.
SunLive will update the situation as and when more information becomes available.
More on SunLive...