Deadly tornado sweeps through Auckland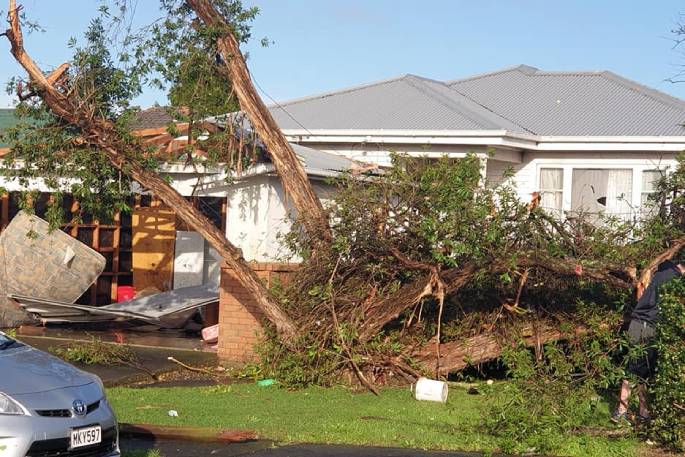 A band of heavy rain this morning that moved out of Northland has brought mid-winter warmth and a tornado to Auckland that has caused damage in Wiri.
It's possible there was more than one tornado, or squall line, as this front moved southwards this morning.
Auckland news outlets are reporting the death of a person at Ports of Auckland following shipping containers toppling over this morning.
Stuff.co.nz reports emergency services were called to the scene of a "workplace incident" in Auckland after containers toppled in the storm.
A Ports of Auckland spokesman said its south Auckland freight hub was hit by what "appeared to be a tornado" shortly after 8.30am.
One person working on site has been killed and two people have been taken to hospital, reports Stuff.
WeatherWatch.co.nz says low pressure is creating the unstable weather and while most thunderstorms were offshore from the city the tornado is inline with the very mild weather mixing with cold conditions of winter and low air pressure moving in.
Instability, heavy downpours and thunderstorms are possible for the rest of Saturday and Sunday too in parts of the North Island - but again, they will be isolated.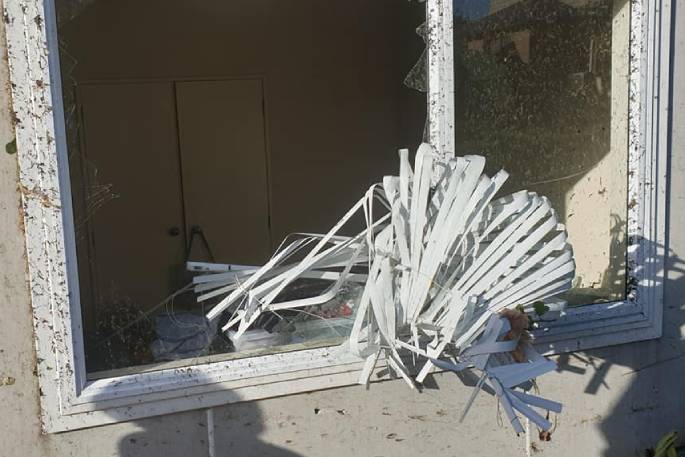 WeatherWatch.co.nz head forecaster Philip Duncan says it's hard to precisely forecast an event like this.
"Tornados are incredibly localised and can come with little to no warning in New Zealand, especially in Auckland with so much coastal influence".
Philip says while damaging tornados are quite rare, this was the third deadly tornado to hit Auckland in a decade.
In May 2011 in Albany, one person was killed following a tornado and a year later in 2012 in Hobsonville three workers were killed when a freak thunderstorm and tornado damaged a construction site they were on.
You can view all current MetService watches and warnings here.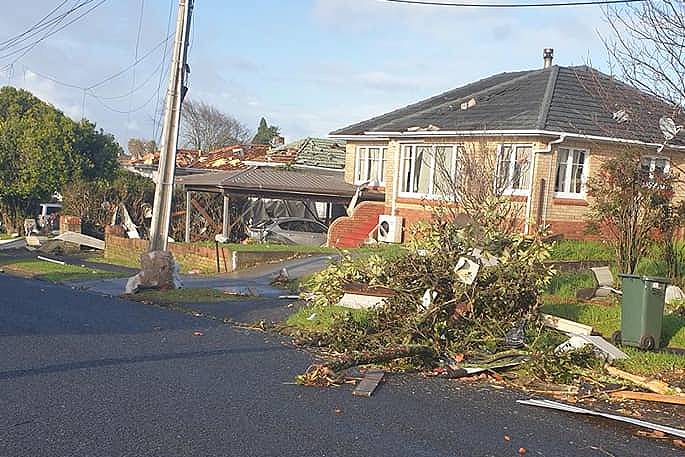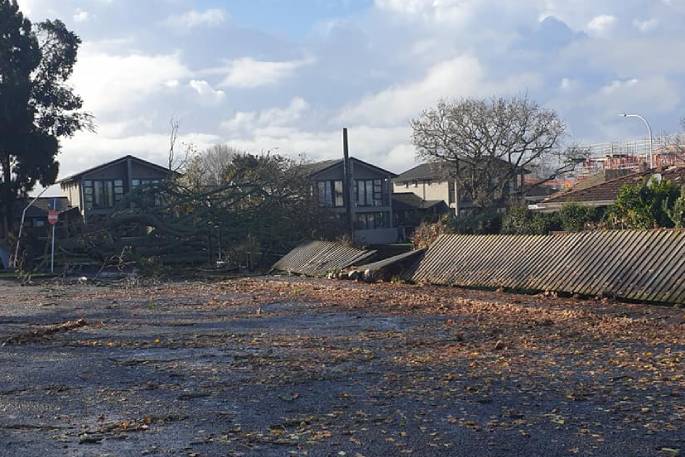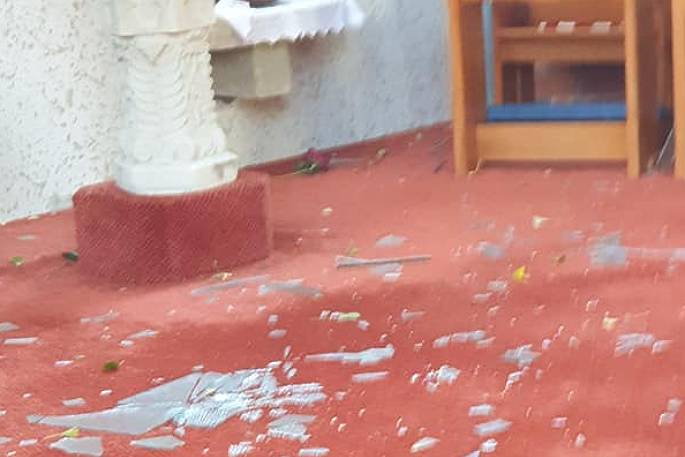 More on SunLive...