Blackcaps ready for final redemption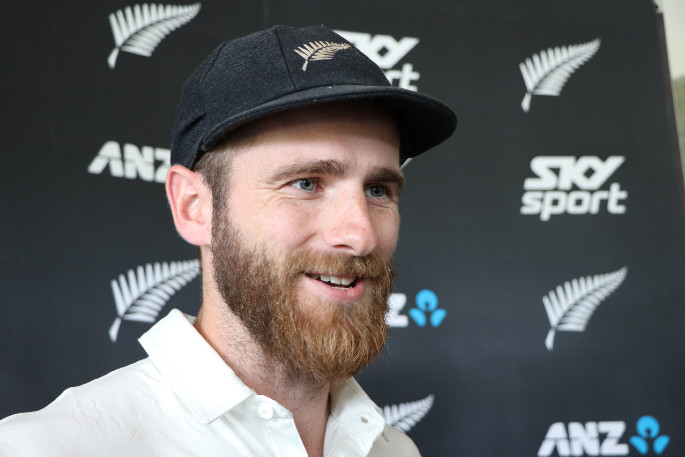 A world cricket final in England could easily cause a wave of traumatic memories for any New Zealand fan.
But Tauranga's Kane Williamson is not letting the bitter disappointment of the 2019 Cricket World Cup final distract him, or his Blackcaps team-mates, ahead of the inaugural World Test Championship final next weekend.
The New Zealand captain compartmentalises the 2019 loss, in which England defeated New Zealand by a superior boundary count, insisting it is not in the current group's thinking ahead of the clash with India at Southampton's Ageas Bowl.
"No, I do not think so," Williamson told the ICC this week when asked if the ghosts of that memorable fixture had any bearing on the latest cusp of glory moment on English shores.
"[It's] certainly not something that the guys have spoken about."
Williamson is just hoping the Test format can provide as many thrills as that now infamous one-day spectacle.
"The focus is definitely on the transition from not playing much cricket or from where the guys who have played white ball cricket change into that Test format. Hopefully there is still a great atmosphere for that game.
"The match you mentioned was a very memorable one - obviously it had some controversy and it had everything, and people loved watching it at the end of the day.
"That is why people got a lot out of it. Hopefully it is a great spectacle, we get a decent crowd, and it is a really good game."
New Zealand face India in the final, pitting Williamson against long-term foe Virat Kohli, a man he endearingly refers to as a "hard case", as his opposite number.
Both will be longing to be the first captain to lift the world title in the Test format - a thought that has Williamson fizzing with excitement.
"Oh yeah, it is something new and different," he says.
"It is exciting. We know how strong they are and the depth they have. It is so exciting to be playing against each other at a neutral venue."
Exorcising the demons of July 2019 and lifting a world trophy on English soil would undoubtedly be an added bonus.
New Zealand face India in the inaugural World Test Championship final from Friday, June 18.
More on SunLive...