Another boost for BOP film and television industry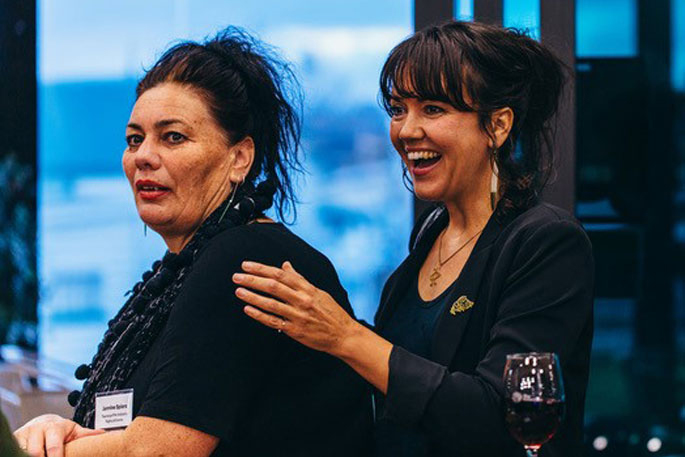 An international screen media production office has opened in downtown Tauranga, marked by a launch party on this week, attended by local creatives and industry players in screen media.
It's the first of its kind in central Tauranga, and it is run by two experienced and talented women from the creative industry: Tanya Horo, actress and owner of talent agency TMH Management and film creative Jannine Spiers
Tanya says their joint goal is to further boost the Bay of Plenty as a destination for producing and creating film and other screen content. There will also be networking events and workshops to bring together cast and crew.
The BOP Screen Media Production Office is part of the city's Activate Vacant Spaces programme, providing the city centre's first collaborative open space. The office will be open Tuesdays to Fridays from 9am to 2pm on Devonport Road, and has an open door policy.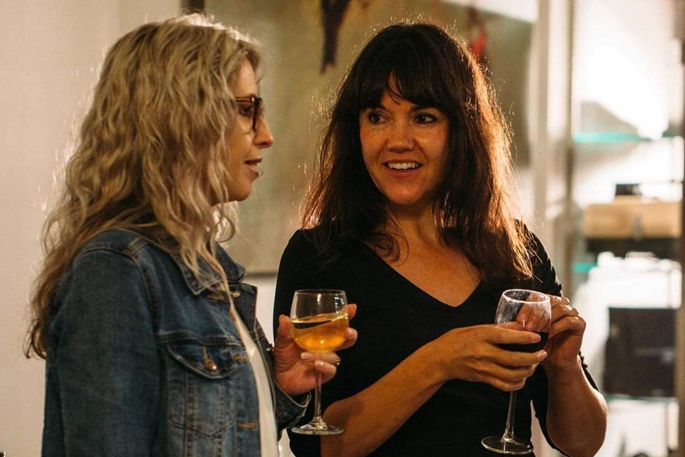 "It's a creative collaboration space for creatives to come and discuss the industry in Tauranga and get support and work in collaboration with other creatives in the area," says Tanya.
The office will host events, including but not limited to bean bag Fridays and Hangi Thursdays.
"The whole idea is that through collaboration we get more work done, and create more to really lift our Film and Television industry here in the Bay."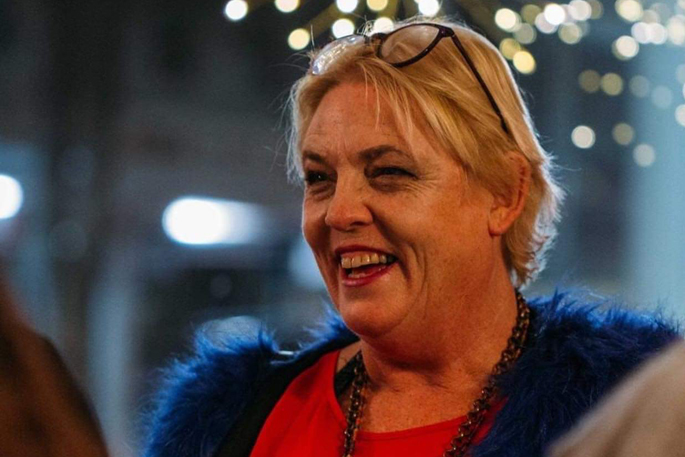 More on SunLive...