Trig removed from Mauao summit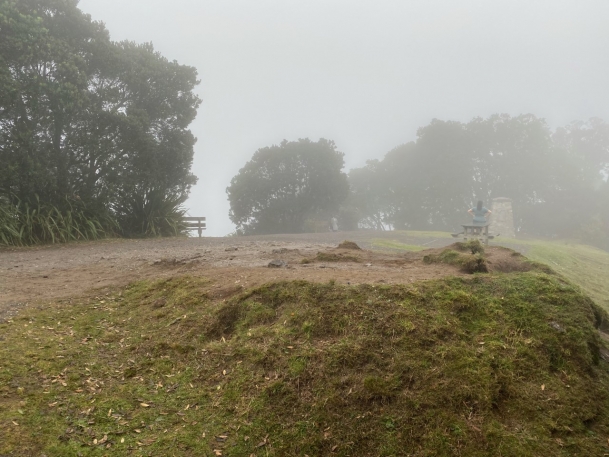 Observant walkers who venture to the Mauao summit might notice something missing at present.
The trig from the pinnacle of the walk has been removed with plans to replace it with a "cultural compass".
The trig was removed prior to Matariki, and the replacement compass will aim to recognise and celebrate the mana of the summit of Mauao.
The compass will feature touchstones at the centre, which carry mauri (lifeforce), to maintain the mauri of Mauao.
Radiating from the touchstones, the compass design will identify significant sites on the maunga, outlying landmarks and islands, and select star and sun positions.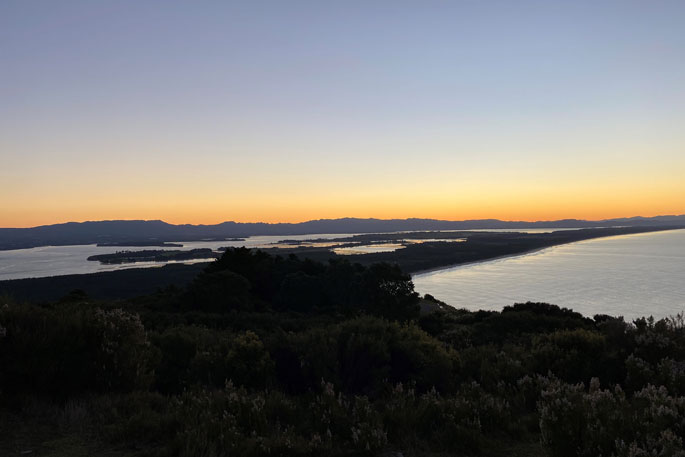 The view from the summit of Mauao. Photo. File Image. SunLive.
Representatives of Ngā Poutiriao ō Mauao (Mauao Joint Administration Board), worked together with Toitū Te Whenua Land Information New Zealand to remove the trig or beacon and associated surveying mark known as '1317 - A Maunganui' with a view to reinstating the survey mark elsewhere on the summit.
Ngā Poutiriao ō Mauao chairman, Dean Flavell says, it was important that the most sacred part of the tupuna maunga be adorned with a tohu fitting of his mana.
"Ko Mauao te Maunga ko Tauranga te Moana."
More on SunLive...