Tauranga's long-term plan draws 1787 submissions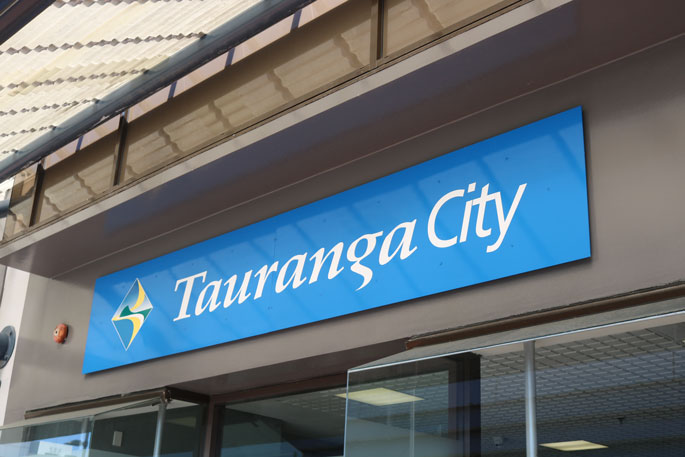 Thousands of people have submitted their views on the Tauranga City draft Long Term Plan.
Commissioners will hear submissions on the city's draft 2021-31 long-term plan at a series of hearings next week.
Commission chair Anne Tolley says the 1787 submissions received on the draft plan is "absolutely outstanding" and shows that Tauranga people care deeply about their city.
"This is our most important long-term plan ever, because it sets out a proposed budget and work plan to tackle the major challenges we face as a result of historic under-investment in the community facilities and infrastructure the city needs right now, as well as the investment required to manage our future growth.
"It's great to see so many people and organisations getting involved and we're looking forward to hearing their views and thinking through any changes that might need to be made to the draft plan."
About 15 per cent of submitters have asked to present their submissions in person at the hearings, which will begin on Monday and run through the remainder of the week.
The Commission will then deliberate on all of the submissions received on 24 and 25 June (and potentially June 29, if required), with a view to making final decisions on the city's long-term plan next month.
Submission hearing details are as follows:
Monday, June 14, 9am-6pm, Te Whetu o te Rangi Marae, (5/612 Welcome Bay Road)
Tuesday, June 15, 9.30am-9.30pm, Council Chamber, Willow Street
Wednesday, June 16, 9.30am-9.30pm, Club Mount Maunganui, Cruise Deck function room, 45 Kawaka Street
Thursday, June 17, 9am-12 noon, Council Chamber, Willow Street
Friday, June 18, 9am-6pm, Council Chamber, Willow Street.
Hearings held in the Council Chamber will be livestreamed via the Council's website.
The hearings at Te Whetu o te Rangi Marae and Club Mount Maunganui will be livestreamed, if possible, but otherwise will be videoed and posted on the website later next week.

More on SunLive...