Kawerau mill to close, 160 lose jobs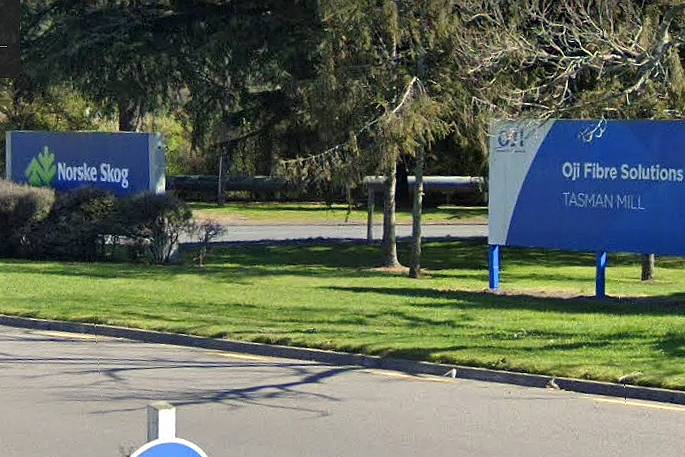 Norske Skog has announced the closure of the Tasman mill in Kawerau and a sales process for the mill's assets with 160 staff set for redundancy.
Production will cease by June 30, permanently reducing Norske Skog's newsprint capacity by approximately 150,000 tonnes.
In a statement on their website the Norwegian-based pulp and paper company states they initiated a "strategic review" of their role in New Zealand in October 2020, " made necessary by the secular decline of the publication paper industry and the impact of Covid-19".
They state that despite exploring a range of alternatives the process has resulted in a decision to close the Tasman mill and proceed with a sale of the mill's assets.
Production will cease by the end of the month.
Norske Skog say that the Tasman mill has only produced very limited volumes during 2021.
They state a commitment to honouring all redundancy and contractual obligations to the mill's approximately 160 employees as the workforce is progressively reduced.
"The decision to close the Tasman mill follows a detailed review over the past eight months," says Norske Skog CEO Sven Ombudstvedt.
"It will address the substantial imbalance between newsprint production capacity and customer demand in the Australasian region.
"The Tasman mill has been an important contributor to the regional economy in New Zealand for the past 66 years, producing more than 15 million tonnes of publication paper over its lifetime.
"I would like to thank everyone who has worked at the mill for their outstanding contribution throughout the years, and their significant efforts to ensure a long and good life for the mill."
More on SunLive...