Tauranga's Queen's Birthday Honours recipients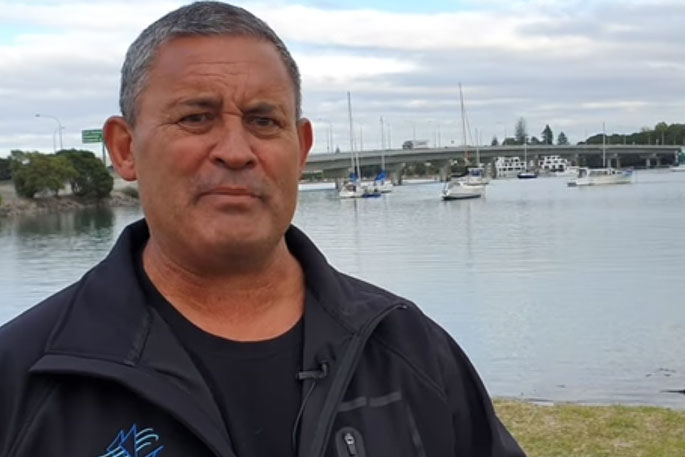 The Queen's Birthday Honours list can now be revealed.
Each year, hundreds of New Zealanders are recognised for their services to a number of different areas in the country.
This year, Tauranga has three recipients.
Dr Peter Maddison has been awarded the New Zealand Order of Merit for his services to conservation.
Read more about him here.
Well-known local Jack Thatcher has also been recognised, along with Mount Maunganui woman Janet Peters.
Read about them below.
Jack Thatcher
Jack Thatcher has been recognised as a companion of the New Zealand Order of Merit for his services to Maori and education.
Jack Thatcher is chairman of Te Puna I Rangiriri Trust, which he co-founded in the early 990s.
Through TPIRT, Jack and other staff have taught hundreds of children and young people about waka and other traditional Māori knowledge through programmes in schools, polytechnics and wānanga.
He has run events and classes based on traditional Māori activities such as waka ama, mau rākau, kapa haka, and Māori sports and cultural experiences.
Under the umbrella of the Trust, he established a traditional navigation school in 2015 where 30 students a year can gain recognised NZQA qualifications.
He develops and leads ocean voyages for his students using traditional navigational instruments and techniques.
He has led educational tours of Mount Maunganui and the Mauao historic reserve for 27 years during Matariki. He navigated the Mātaatua Waka for the 150 year commemorations of the signing of Te Tiriti o Waitangi.
He captained the Waka Odyssey voyage for the 2018 New Zealand Festival of the Arts and in 2019 was flotilla kaitiaki for Tuia 250 commemorations. He was chief navigator for Sir Heke Busby's Waka Tapu project in 2012/2013.
Jack taught navigation skills for a crew of seven waka for Te Mana o te Moana, a journey from around the Pacific to join the Pacific Arts Festival in the Solomon Islands in 2012.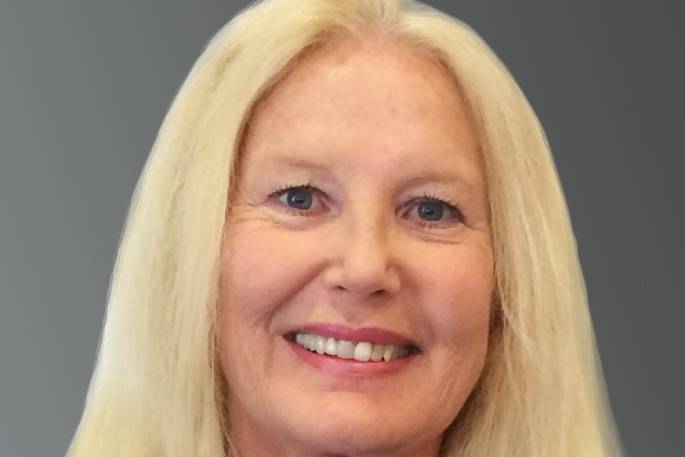 Janet Peters
Janet Peters has been recognised as a member of the New Zealand Order of Merit for her services to mental health.
The Mount Maunganui woman is a is a registered psychologist who has worked in the area of mental health and addiction services for more than 30 years.
Janet has been the New Zealand liaison for the International Initiative for Mental Health Leadership (IIMHL) for 15 years.
She plays a key role in sharing best practice across the nine IIMHL countries, finding innovations, policies and research to distribute in a monthly update.
She was National Manager of the first Ministry of Health 'Like Minds Like Mine' campaign beginning in 1997 to reduce stigma around mental illness and continues today in an advisory role.
She was involved with early work from 2005 on the national depression initiative with Sir John Kirwan.
She was a support person for those with experiences of mental illness filmed for these campaigns and is a member of the National Advisory Group in 2020. She has written several key mental New Zealand health/addictions documents.
She reviewed and updated the Mental Health Foundation of New Zealand's 'A to Z' or mental health topics in 2014. She has particularly advocated for services for children who have experienced trauma.
Janet has held roles with the New Zealand Psychologists Board and the Film and Literature Board of Review and is on the Board of Pathways Trust.
More on SunLive...