New sponsor announced for BOP Rugby Union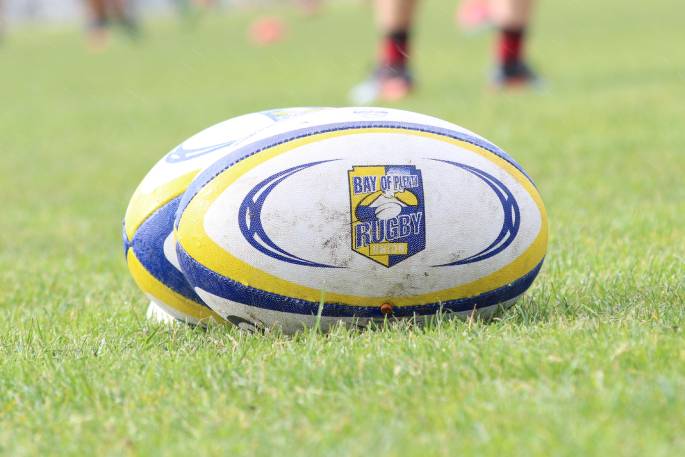 The Bay of Plenty Rugby Union is pleased to announce its new back-of-jersey sponsor and first-time partnership with accounting and advisory firm William Buck.
William Buck is a chartered accounting firm with a specialist audit team based in the Bay of Plenty and has strong ties within the community across a broad range of initiatives.
Local Director Richard Dey has expressed that a partnership with the Union is an exciting new venture and believes that "shared values" is what made this partnership possible.
"We have a philosophy at William Buck called Changing Lives," says Dey.
"We strive to be more than just accountants and advisors, and know that the things that we do in some shape or form will have a positive effect on the lives of the many people that we work with within the Bay of Plenty.
"From the discussions we've had with the Union, we are convinced that they share our values and play a vital role in our community which is extremely important to us."
Aside from being a Director of a top accountancy firm, Richard is a proud Bay of Plenty local and a rugby enthusiast, having played the game for 25 years.
He was born in Opotiki before attending Tauranga Boys' College, and understands the importance of rugby as a tool for positive change in our society.
"Growing up here in the Bay, I witnessed first-hand that rugby and sport more generally is a crucial tool in raising good people and creating strong community ties," says Dey.
"I want to continue to support the game through our firm."
William Buck will be the Steamers back-of-jersey sponsor this season and play a vital role for the Union as an official audit partner for 2021/22.
The BOPRU is a fast-growing organisation with many business units. Having a quality audit partner in William Buck is critical to maintaining a high level of trust, accuracy and transparency with the Union's various ventures.
"We welcome William Buck to our family of partners and look forward to developing this relationship over the next 3 years," says BOPRU Partnerships and Engagements Manager Neil Alton.
"We are grateful to have such a wonderful group of sponsors, which now includes William Buck, who are all passionate about sport and Bay of Plenty rugby."


More on SunLive...