A world of fantasy being created in Tauranga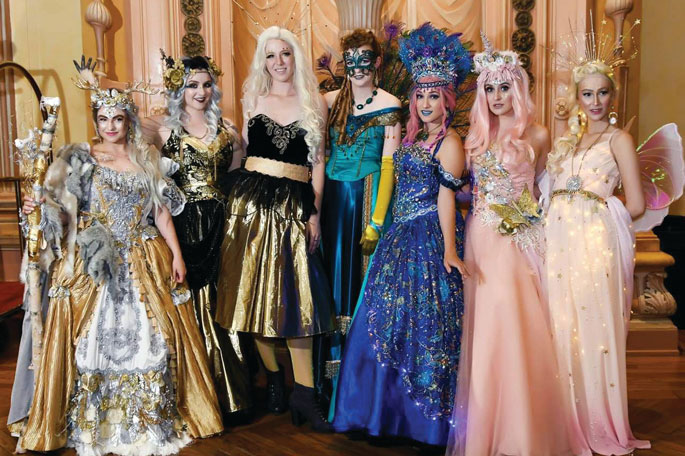 For two years Tauranga couple Paul and Rozanne de Wild have been steadily creating a world of fantasy.
From their home in Welcome Bay, they and many creative friends have been building, painting, and assembling props and decorations for the Fantasy Masquerade Ball weekend to be held this July, in Rotorua.
Themed events include Friday night's Creatures of Atlantis being held around a large indoor heated pool, Saturday night's Costumiers Fantasy Masquerade Ball based on the iconic cult movie 'Labyrinth', Saturday afternoon's High Tea Party, a Costume Competition, and a free community event comprising a Costume Exhibit and Craft Market on the Saturday.
Paul, a boatbuilder by day, makes props in his evenings and weekends, such as large ancient columns and beams for the Creatures of Atlantis underwater themed Friday night cocktail party, a massive sundial, and columned bar-leaners. There will even be merfolk in the pool.
For the Saturday evening there will be recreated iconic scenes from the movie 'Labyrinth', including the walls of the Labyrinth, the Goblin throne room, and a false entrance to the toilets featuring the Deaf & Dumb door knockers.
For the ball room itself they have leaned on the iconic ball room scenes for inspiration, plus the large 13 hour clock.
Rozanne, formally the Wedding & Functions coordinator at Mills Reef Winery, is working with many Tauranga based entertainers, musicians, and DJs, including Flames of Plenty, Autangi Ensemble, Groove DJs, and band PowWow among many others, who will bring their own special magic to the weekend. Matua local Groove DJ's Patrick has even ordered his own fantasy costume from overseas to ensure he's dressed to match the guests and theme.
For all of you with dreams of David Bowie in your head and fantasies of him stealing you away, yes Jareth the Goblin King will be there on the Saturday night.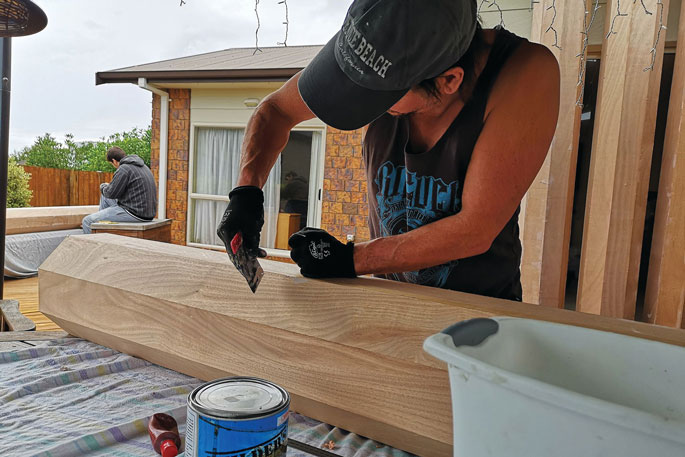 Which raises the question, does everyone have to come in a Labyrinth themed costume?
"Not at all," says Rozanne.
"Labyrinth is simply our theme for dressing the event; if you wish to go along with that theme that's cool, however the evening itself is your own … your own fantasy … so if for the evening you wish to be a princess, a Knight, a Steampunk Victorian, a cosplay character, a beast, a fairy, an elf, or any other mystical or magical creation, or even your own WoW creation, that is for you to dream up. The only prerequisite is you must be in costume."
Like many events this inaugural ball was initially intended to run last year, and while it was disappointing to have to delay a year, it's given Rozanne and Paul more time to dream, build, and develop their fantasy weekend for you to enjoy.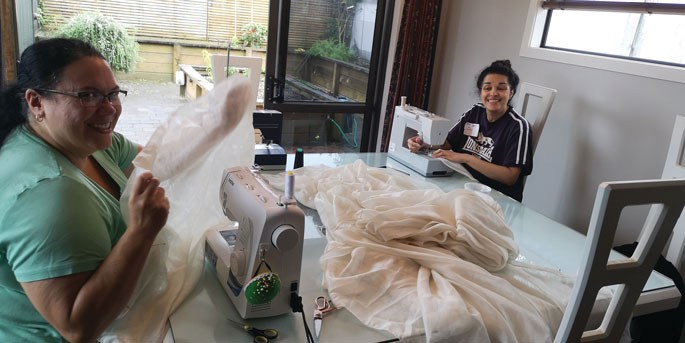 Why Rotorua?
"We were lucky enough to attend a fantasy masquerade ball weekend event in Los Angeles a couple of times in recent years," says Rozanne.
"We also went to a large cosplay convention in Atlanta that has over 80,000 attendees per day. Both events are held within hotels over a weekend and most guests, even locals, opt to stay in the hotels to immerse themselves in the weekend and free themselves of their everyday routines.
"In 2019 returning to the Los Angeles event wasn't feasible, so I struck on the idea of bringing some of the magic (or fairy dust) here to New Zealand.
"And by staying at the hotel you benefit from not worrying about taxis, drink/driving, or the weather outside," says Rozanne.
"You can even slip back up to your room during the evening to change costumes or put on more comfortable shoes without any fuss."
Rotorua is a good central New Zealand location for guests from all over New Zealand and overseas to get to, and yes there are Australian guests attending.
"If it hadn't been for Covid we would have had a number of our Los Angeles ball friends coming as well, and Rotorua offers many tourist activities for our out of town guests."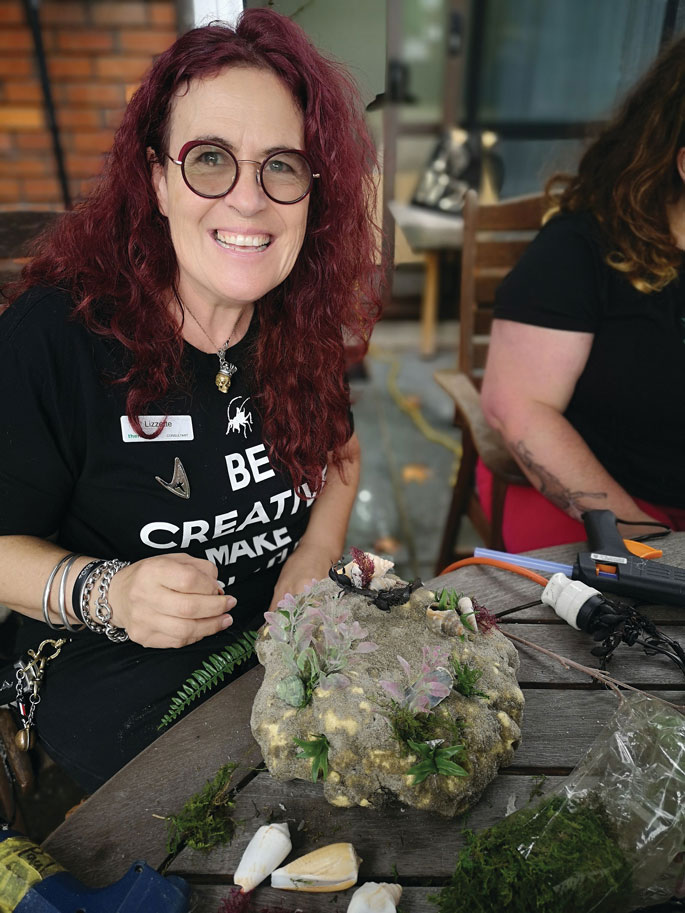 If the idea of being a Princess, a Forest King, a Venetian dancer or even an Atlantean goddess appeals to you, then now is your chance.
The Costumiers Fantasy Masquerade Ball is on Friday, July 16 and Saturday, July 17.
For more information or tickets find us on Facebook or visit www.cnzwildadventures.com
More on SunLive...