Looming nurses' strike: DHBs make new pay offer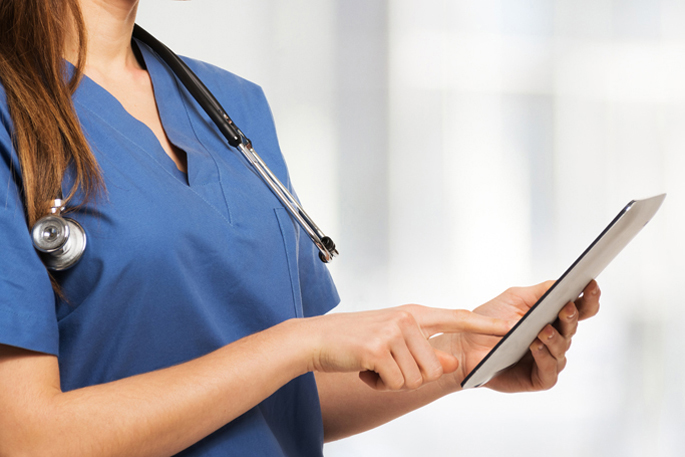 Nurses are considering a late pay offer by district health boards attempting to avoid a massive nationwide strike.
They have also refused a formal request by the Waikato District Health Board to commit to calling off the strike there.
About 30,000 members of the Nurses Organisation are set to stop work on June 9, after an earlier offer they said was a 1.4 per cent pay rise.
But the union's industrial organiser, Glenda Alexander, says the ballot on a new offer from the DHBs went out Monday and nurses have until next Monday to make a decision.
There's always hope there is a way around the strike but, in the meantime, the plans remained in place, she says.
"At the moment there is a pretty stressed workforce out there that is pretty angry about how they feel they've been treated, so we'll just have to wait for the outcome of our ballot," says Glenda.
Last week, Waikato DHB asked for the nurses to make an exception and to call off the strike there as it grappled with the fallout from its crippling cyber outage, she says.
But Waikato nurses felt strongly they wanted to be part of any nationwide strike action, says Glenda.
"Striking is never something nurses take a decision on lightly and so it's probably significant of their real concerns about how they're feeling working in health at the moment that they want to continue with this in the circumstance."
There was already an extensive plan in place to make sure life preserving services would be staffed during a strike, and that there would be enough nurses in an emergency, she says.
In the Bay of Plenty, the Bay of Plenty and Lakes DHBs say contingency planning meetings have been held regularly since the two DHBs received notice of eight hours of strike action by the NZNO.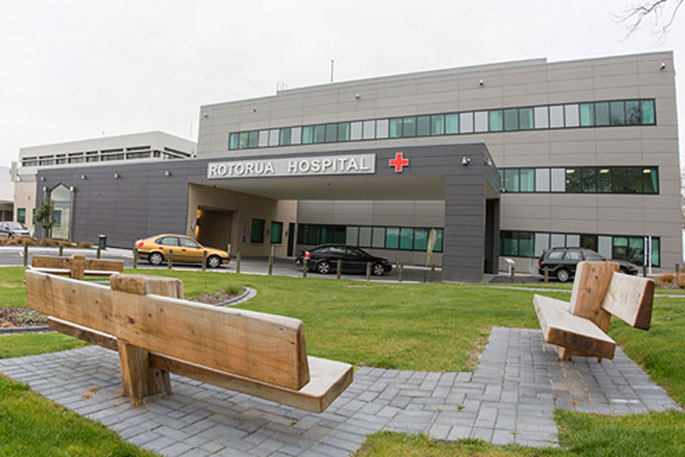 The Lakes DHB runs the Rotorua Hospital in the Bay of Plenty.
Contingency planners at both DHBs are working closely with managers and clinical leaders on ensuring the continuing provision of essential emergency services including acute surgery, emergency department care, intensive care, and maternity care.
The strike is scheduled to start at 11am and finish at 7pm, meaning it will cover two nursing shifts.
All elective surgery cases and nearly all outpatient clinics are being deferred for the day of the strike.
Those people whose procedures and appointments are being deferred are being contacted individually by the BOP and Lakes DHBs.
Lakes DHB contingency planner Nina Hartley says staff are focused on trying to reduce the number of patients in the hospital in the days leading up to the strike, but the winter conditions and pressures are expected to make this difficult to achieve.
Nina says any decisions made about impacts on services are being taken to allow clinical staff to focus on those in most need.
"Arrangements are being made are to ensure anyone needing essential medical care will get the help they need, but we cannot underestimate the impact of this strike."
The strike action will involve a complete withdrawal of labour by members of the New Zealand Nurses Organisation.
People can call Healthline free on 0800 611 116 for health advice and information.
The service is available 24/7.
More on SunLive...