Man arrested in Tauranga armed raid due in court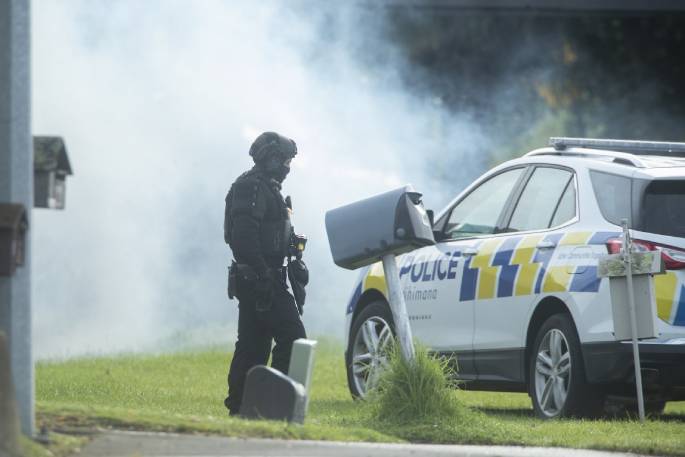 A man arrested during an armed police raid in Cambridge Heights has been released from hospital.
The 36-year-old was found in need of medical assistance after police entered the property on Monday morning.
He was due to appear in Tauranga District Court yesterday, but that hearing was adjourned and police state they are now awaiting a new date.
He is facing charges in relation to breaching conditions, failing to stop, and driving while forbidden.
Armed officers assisted in actioning an arrest warrant for the man this week. Cambridge Road was closed as a result of the incident.
Police did not use any firearms in the incident, although flashbang distraction devices were implemented.
The man being sought was found in need of medical assistance upon entry to the property not as the result of any police action, says a police statement.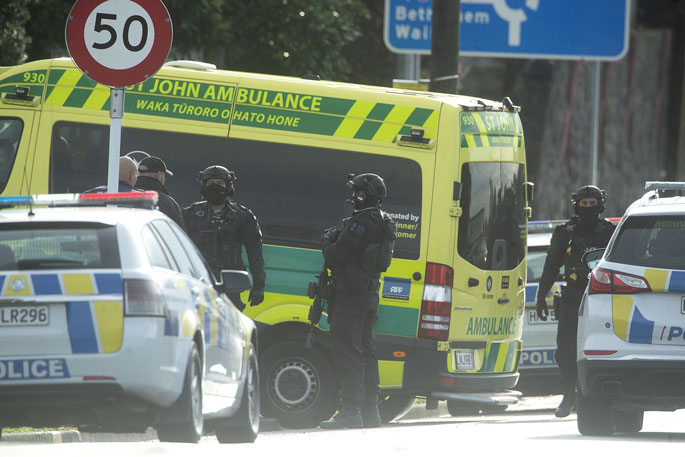 An eyewitness to the event says he saw up to 11 police vehicles and an ambulance on the scene.
"I was up by my letterbox when they shouted at me to go back down the road, so it must've be dangerous," he says, also stating he heard several large bangs.
The accused was taken to hospital after the incident, but police have now confirmed he has since been released.
More on SunLive...