Release plan sought for convicted Mauao killer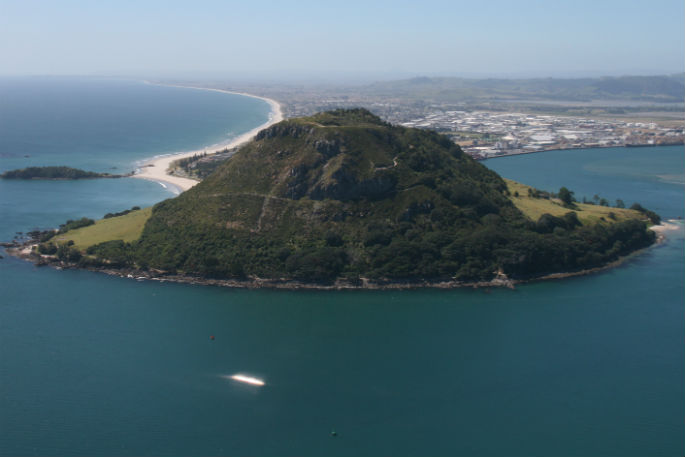 The man sentenced to life in prison for the 1989 murder of Monica Cantwell in Mount Maunganui has not been granted parole at his latest hearing.
However, the New Zealand Parole Board is advising that a "detailed plan" begin to take shape regarding his reintegration.
Charles John Coulam was convicted for murder and assault to commit sexual violation in December 1989.
British backpacker Monica was just one week into a trip to New Zealand when, whilst walking the northern summit track on Mauao on November 20, 1989, she was raped and strangled.
Her body was found three days later after friends reported her missing.
The prisoner is currently serving his life sentence in a secure mental health facility and became eligible for parole in 1999.
At a Parole Board hearing on April 28 his status as an "undue risk" was upheld and parole was therefore denied.
However, pending further assessment of his current conditions, it is advised that a "detailed plan" should now be developed which could eventually form the basis of a release plan.
The Parole Board instructs that it is "vital" to establish where Coulam, now 51, might reside if granted parole and what special conditions should be enforced.
At his previous parole hearing on May 11, 2020, it was confirmed that Coulam had been reintroduced into having open leaves from the facility but that had been delayed in 2019 after he was found to have accessed pornography through his phone.
Prior to that he had mostly completed his rehabilitation work and reintegration work was underway.
Coulam is scheduled to have another hearing by the end of October 2021 where an updated psychological assessment, updated report from his current facility and a further psychological assessment identifying precise proposed release conditions will be presented.
More on SunLive...