Greerton, Papamoa to host long-term plan events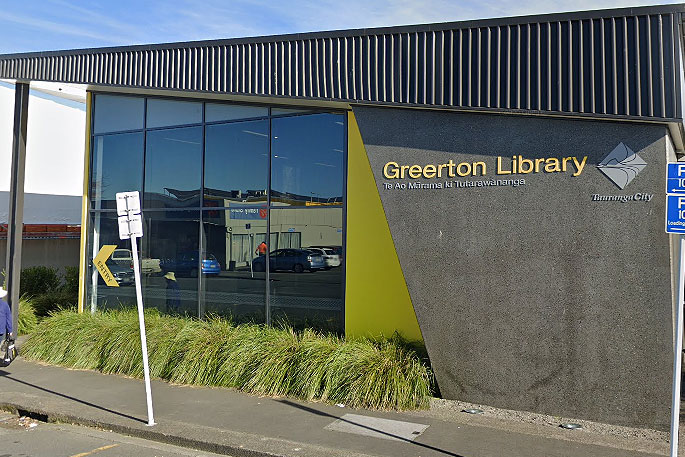 Tauranga commissioners are urging the public to get involved with the city's long-term plan by attending one of the two remaining drop-in sessions this Monday and Tuesday.
Greerton Library and Papamoa Surf Club will host the sessions, which are the last of several to be held around the city.
There are also two informal pop-up events remaining.
One was original planned for tomorrow morning at the Little Big Market in Mount Maunganui, but this may be cancelled due to the heavy rain being forecast for the area.
"The Long-term Plan 2021-31 is one of the most important plans in the history of Tauranga, and the city's commissioners are keen for the public to be involved as much as possible," says a statement released by Tauranga City Council today.
The plan proposes investing $4.57 billion in key priority areas – including transport, community spaces, the city centre, and land for homes and businesses.
The drop-in sessions provide an opportunity to ask council staff about the plan and the process for making submissions.
Some of the city's commissioners will also drop by to chat with people.
Commission Chair Anne Tolley says the commissioners have already spoken with 300 individuals and groups about the plan and wanted to hear from as many people as possible.
"We've heard that people love Tauranga and are concerned about growth-related problems like traffic congestion, water restrictions, and the rising cost of homes for their children and grandchildren.
"We're also hearing that people are keen to see more investment in community facilities – the places where they go with their families when they're not working.
Anne says public feedback will help guide commissioners as they made important decisions about Tauranga now and for the future.
More information can be found at www.nowforthefuture.co.nz.
Consultation closes June 7.
Major community drop-in sessions
Greerton Library, May 31, 4pm-7pm
Papamoa Surf Club, June 1, 4pm-7pm
Pop-up events
Tauranga Farmers Market, June 5, 7.30am-1pm

More on SunLive...