SH2 breakdown causing traffic chaos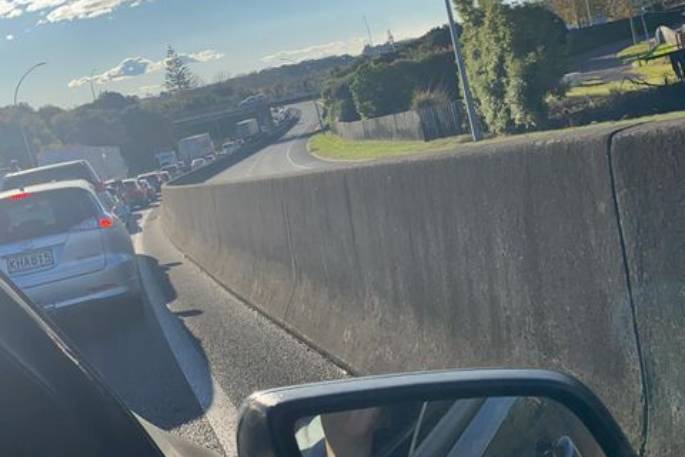 UPDATE 4.00PM: Waka Kotahi NZTA is advising that a broken down vehicle causing a traffic jam on SH2 has now been moved.
However, traffic is still backed up, with one caller to the 0800 SunLive number stating it was still backed up from Bethlehem to Whakamarama.
"Both lanes are available again on the SH2 Wairoa Bridge following an earlier breakdown," says a Waka Kotahi statement.
"Allow extra time as long delays in the area slowly ease."
A caller to the SunLive news room states that a van appeared to have broken down on the bridge and a tow truck was needed to move it on.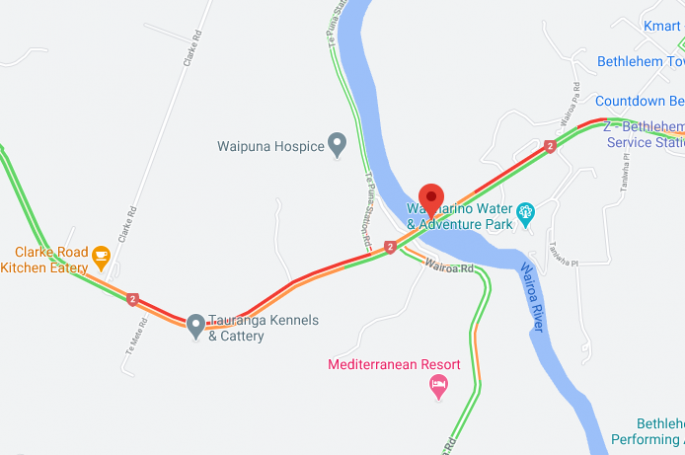 EARLIER 3.30PM: Motorists are being told to expect delays due to a breakdown on the Wairoa Bridge.
Waka Kotahi advise that the breakdown is part-blocking the northbound lane.
As result, delays can be expected in both directions.
A caller to the 0800 SunLive number says that traffic is "horrendous" due to the breakdown.
They state cars are at gridlock with traffic one-way over the bridge itself.
Another states it is the worst traffic he has seen in his 20 years living in the area.
"It has taken me an hour to get from Tauranga to the Bridge.
"The southbound traffic is pretty chaotic as well and everyone is trying to swing around the back of the Waipuna Hospice so that is at nose to tail as well now."
Another caller to the SunLive 0800 number says the brakes have locked up on a van which is making it difficult to be moved on.
"They are just waiting for a tow truck," she says.
SunLive will provide an update when we can.
At the scene?
Email photos to newsroom@thesun.co.nz
More on SunLive...