Volunteer service hit by ransomware attack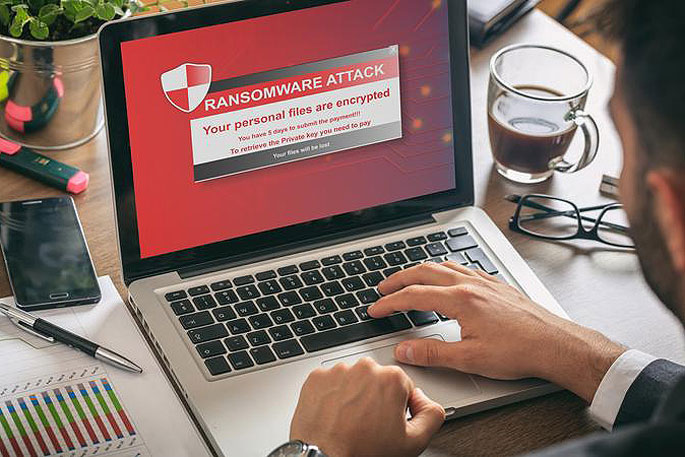 Volunteer Service Abroad has been the victim of a ransomware attack, however experts say no information was taken.
A spokesperson says the attack happened last Friday and the organisation's computer systems were encrypted.
"VSA was locked out of its servers. We also disconnected all systems on Friday, May 14, and began investigations into the access. Staff were able to work again on Monday, May 17, using our current operational systems,"says the spokesperson.
"Our back up was also encrypted. Our servers held mostly historic information."
The group responsible demanded a ransom, but none was paid.
Instead, VSA "engaged immediately with the Cert NZ, Privacy Commissioner, NZ Police and other government agencies".
The group is different to that responsible for the Waikato District Health Board attack, VSA said.
It believed their main motivation was "getting money from us as an organisation".
"It has been a stressful time and we have lost important historic data, but our IT infrastructure meant we were able to respond quickly and get back to support our partners in 11 countries in the Pacific region," says VSA chief executive Stephen Goodman .
"It seems to be too common these days and I just wonder what we could be achieving in the world if the people with these IT skills instead put them to good use rather than criminal activity."
More on SunLive...